Articles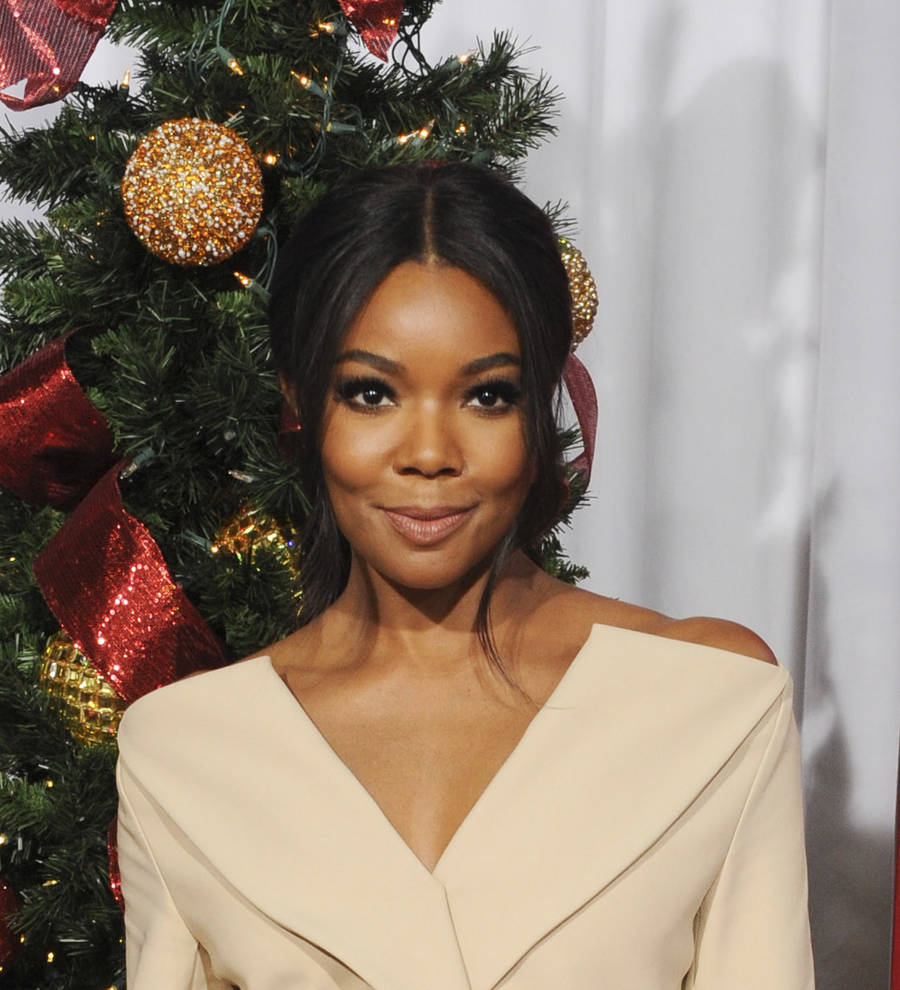 Gabrielle Union thankful for support from actors' unions during BET legal battle
Gabrielle Union has expressed her gratitude after being backed by actors' unions in her $3 million legal battle against the BET network.
The 44-year-old filed suit against Black Entertainment Television network executives in October (16) for breach of contract and negligent misrepresentation, claiming they were attempting to "fraudulently extend the term" of her contract by shooting 20 episodes of her series Being Mary Jane back-to-back, instead of the agreed upon 13 episodes per season.

The Bring It On star alleged she was only told of the plans for the 20-episode fourth season of the series just before filming began in September (16). Gabrielle, who was set to receive $150,000 per episode of season four, and $165,000 per episode of season five, was seeking at least $3 million in general damages and a declaration that BET could not order more than 13 episodes for any season of Being Mary Jane.

She and BET reached a settlement in December (16), and Gabrielle is beyond grateful that the Screen Actors Guild and Writers Guild of America supported her in her fight.

"It means a lot," Gabrielle told Entertainment Tonight of being backed by the unions. "If you don't stand for something, you'll fall for anything. And it's really important for actors and creatives to bond together and make sure we're taken care of as well."

Following the agreement, the new season of Being Mary Jane will premiere on 10 January (17), and Gabrielle is more than excited to see what her talk show host character gets up to this time around.

"She's in a new city. It's a complete do-over for her and I think there's a couple good additions that I think people will be very excited about," Gabrielle said.

One such addition is Think Like A Man Too actor Michael Ealy, who will be guest starring on the new season. But Gabrielle, who's married to NBA basketball player Dwyane Wade quipped she's not one of the millions of women who swoon at the 43-year-old's feet.

"Some people think Michael Ealy is attractive. I'm not one of those," she joked. "Not me, babe. Not me."