Articles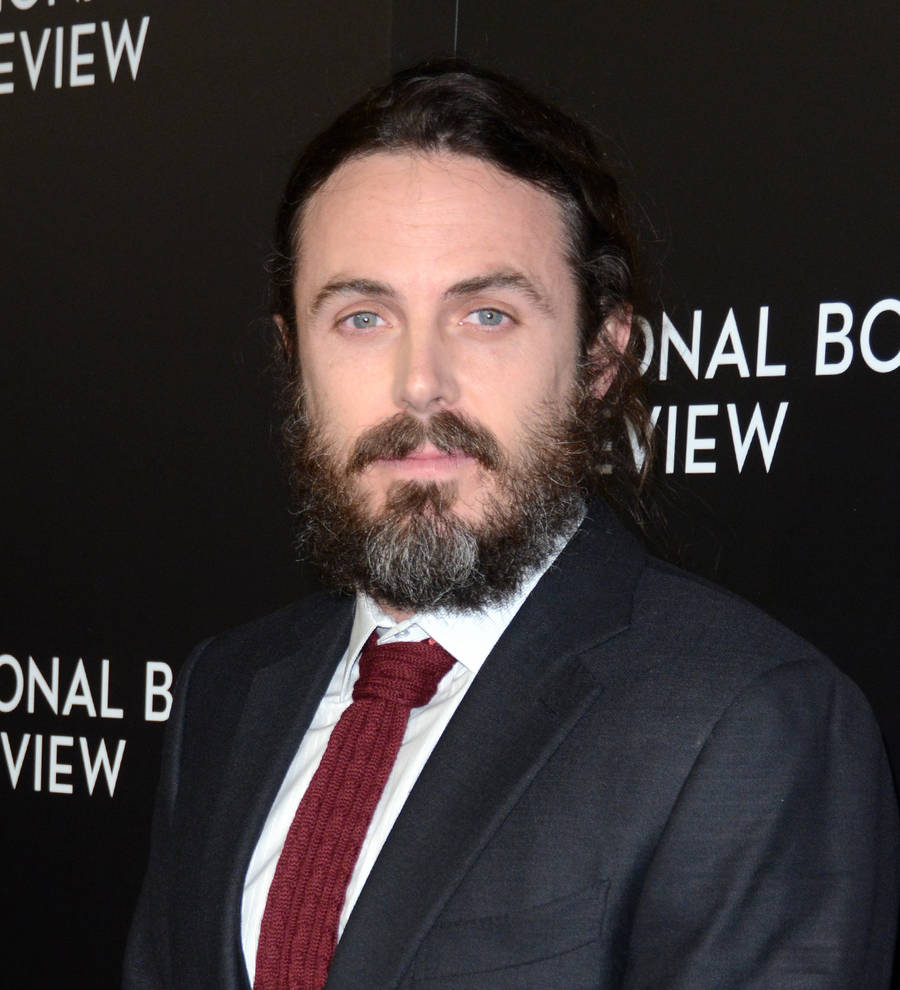 Casey Affleck pulls out of directing comeback - report
Actor and filmmaker Casey Affleck will reportedly no longer be directing his forthcoming passion project Light Of My Life.
The 41-year-old star, a frontrunner to win the Best Actor Oscar next month (Feb17) for his role in Manchester by the Sea, wrote the script and will star in the new movie about a man who finds himself trapped in a forest with his young daughter.

He was also slated to be in the director's chair for the project, the first time he would have taken the reins on a movie since 2010's I'm Still Here, the controversial mockumentary he made about his friend Joaquin Phoenix's plans to launch a rap career.

According to Baz Bamigboye, a columnist in Britain's Daily Mail newspaper Affleck has said he is no longer directing the movie and instead wants a first-time filmmaker to take charge.

The actor has won huge critical acclaim for his role as a grieving brother in Kenneth Lonergan's drama Manchester by the Sea.

His directing career has so far been less stellar however, as I'm Still Here earned critical derision and tarnished his reputation after a female producer and cinematographer working on the movie filed lawsuits accusing him and his crew of sexual harassment during filming.

The star settled the lawsuits out of court in September 2010, the same month the movie debuted to scathing reviews, but denies the allegations.

"People say whatever they want. Sometimes it doesn't matter how you respond," he told Variety when speaking about the lawsuits last year (16). "I guess people think if you're well-known, it's perfectly fine to say anything you want. I don't know why that is. But it shouldn't be, because everybody has families and lives."

Light of My Life is scheduled for release next year (18).