Articles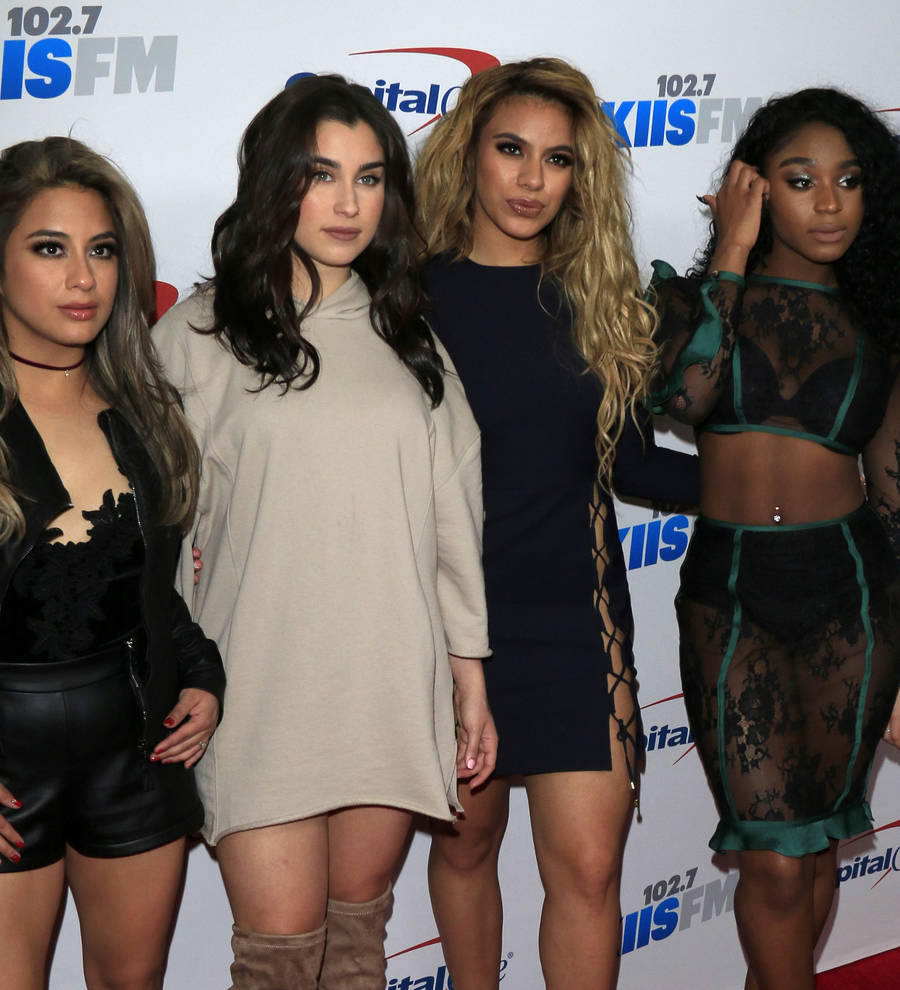 Fifth Harmony 'hurt and confused' by Camila Cabello's departure
Fifth Harmony are "hurt and confused" by the way Camila Cabello's departure from the band was handled.
On Sunday night (18Dec16), the remaining four members of the girl group - Ally Brooke Hernandez, Normani Kordei, Dinah Jane Hansen and Lauren Jauregui - announced on social media that their bandmate Camila had informed them "via her representatives" that she was leaving the group.

On Monday (19Dec) the 19-year-old issued her own statement telling fans that their version of events wasn't true and she didn't "intend to end things with Fifth Harmony this way."

The remaining four-piece have responded with an even lengthier explanation on social media, telling fans, "We know you are hurt and confused, we are too. We know you want answers. And you deserve them, as you are just as much a part of this group as the four of us are."

They add that they had made several attempts to convince Camila to stay with the group for at least one more album but she "refused" to attend group meetings, counseling or sit-downs with their label.

"Over the past several months we have consistently made every effort to sit down and discuss the future of Fifth Harmony with Camila," they wrote. "After months of rejection from her and her team, these supposed lengthy conversations in fact never happened, although we pleaded. We have tried with exhausted efforts and hearts to keep this group alive as the five of us, and we want it to be very clear that unfortunately those efforts were not mutual."

They claim they were told via Camila's manager in mid-November (16) that her final performance with the group would be on Sunday (18Dec) at the Y100 Jingle Ball in Florida.

"We were truly hurt," they added. "We truly support anyone's decision to do what makes them happy and to that end we do wish Camila all the best although saddened by the way she and her team handled the situation."

They concluded by thanking their fans for support and adding that they've said all the need to say, and will no longer be engaging in a "back and forth."