Articles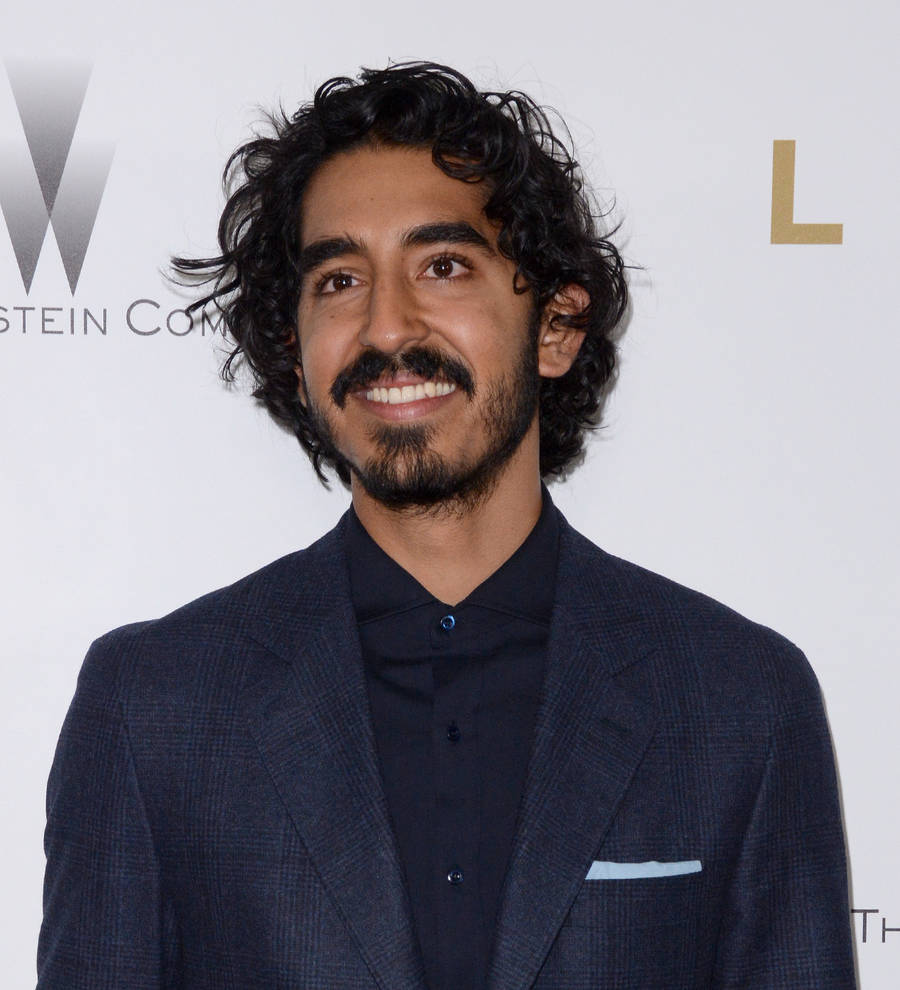 Dev Patel cried when he first read Lion script
British actor Dev Patel was moved to tears when he first read the script for his new movie Lion.
Dev stars in the Garth Davis-directed film which tells the story of Saroo Brierley, an Indian boy who got on the wrong train in his village and was ferried thousands of miles away from home. He was eventually adopted by an Australian couple and over 25 years later, grabbed headlines throughout the world when he found his birthparents using Google Earth.

And Dev, who plays the adult Saroo, found an immediate emotional connection when he first read the script for the film.

"I was crying (when I read the script), and I haven't done that before ever whilst I was reading something," he told Total Film magazine. "You want to do justice to such a beautiful piece of work."

Dev, who rose to global fame in Danny Boyle's 2008 hit Slumdog Millionaire, added that while the two films deal with similar places, they're actually very different stories. Apart from both featuring

a young boy in a situation of poverty, the 26-year-old notes that the films are thematically and tonally different.

"Slumdog has a kind of frenetic energy about it, and a pacing, and this film is a sweeping story with these two pillars on each end, played by Priyanka (Bose) and Nicole (Kidman): it's a mothers and son story," he said.

Nicole has also opened up about what playing Australian Sue Brierley in the film meant to her. The star shares that she connected deeply with Sue's story, as she has two adopted children herself, whom she shares with her ex-husband Tom Cruise.

"She's an unconditional-love mother, if that makes sense," she told CBS News recently. "That love brings you to your knees. That love has you crawling over hot coals."