Articles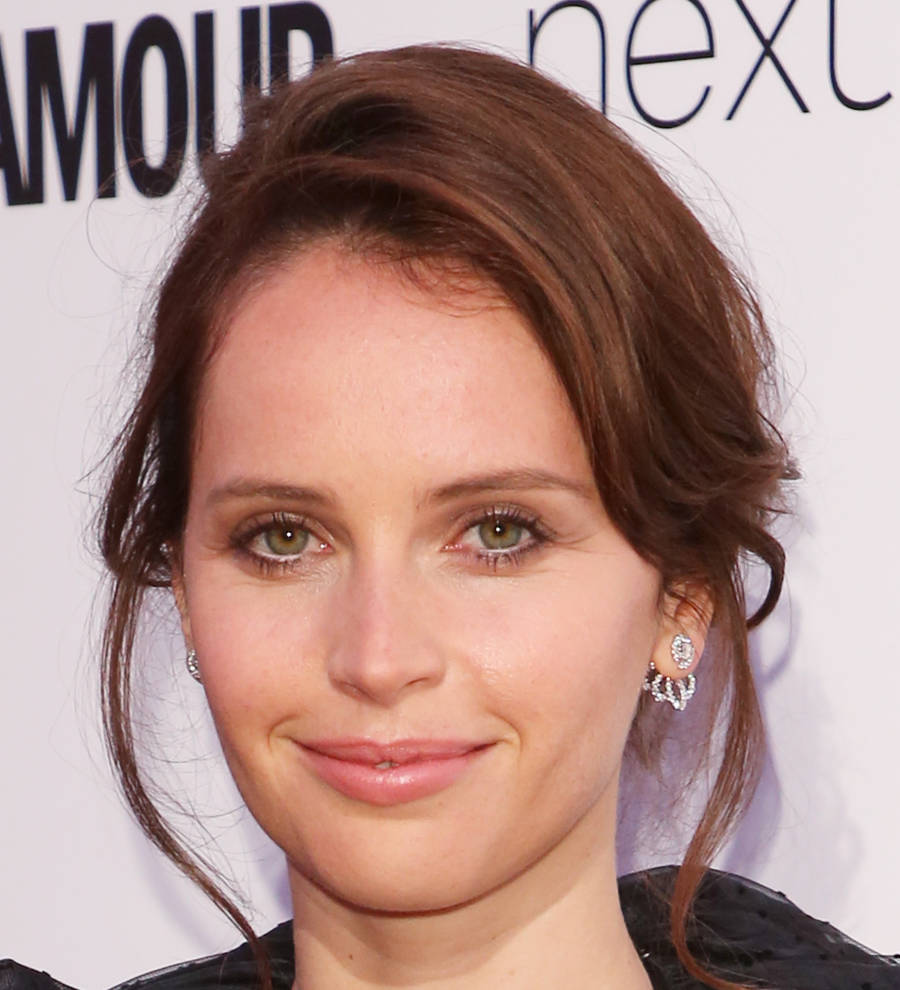 Felicity Jones to play U.S. Supreme Court Justice Ruth Bader Ginsburg in new film
Star Wars: Rogue One actress Felicity Jones will portray U.S. Supreme Court Justice Ruth Bader Ginsburg on the big screen.
The Brit has signed on for director Mimi Leder's On the Basis of Sex, which chronicles Bader Ginsgerg's fight for equal rights throughout her career.
She was appointed to the Supreme Court in 1993 by then-President Bill Clinton, becoming only the second female justice and the first Jewish female justice.
Filming will begin in Montreal, Canada in September (17).