Articles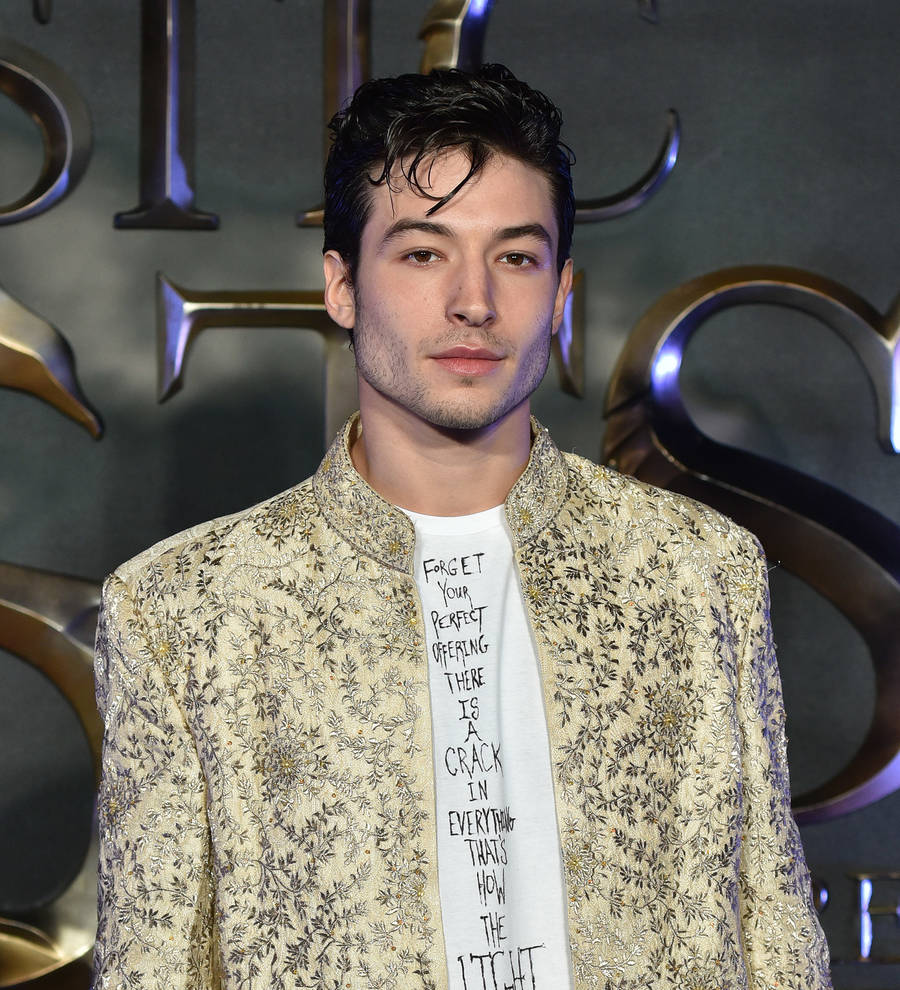 Ezra Miller promotes Justice League as anime character at Comic-Con
Actor Ezra Miller surprised fans at Comic-Con on Saturday (22Jul17) by attending his Justice League panels dressed as an anime character and locking lips with a male devotee.
The Perks of Being a Wallflower star portrays The Flash, also known as Barry Allen, in the upcoming DC Comics ensemble blockbuster, and he decided to embrace the cosplay spirit of the San Diego, California event by donning full costume attire for the appearance.
However, instead of suiting up as his speedy superhero for the gig, he chose to promote the November (17) release dressed as popular manga character Edward Elric from Fullmetal Alchemist, wearing a red overcoat and long, blond wig.
According to the Los Angeles Times, Ezra's Justice League co-star Ben Affleck, who plays Batman, was left baffled by his anime costume, and had to have it explained to him during the cast gathering.
Ezra, who dressed up in a Lord of the Rings ensemble for last year's (16) Comic-Con, also wasn't shy about interacting with fans in between panels for the Warner Bros. movie franchise. At one point, a male fan asked the actor whether he was drunk and jokingly asked to smell his breath, prompting the 24-year-old star to lean in and lock lips with the amused devotee.
Meanwhile, studio bosses also shared an update about the standalone The Flash movie with Comic-Con attendees over the weekend, revealing the film will be called Flashpoint.
A release date has yet to be announced, as officials are still trying to lock down a new director for the project after losing original choice Seth Grahame-Smith last year (16) due to "creative differences". He was replaced by Rick Famuyiwa, who also quit months later over similar circumstances.
Back to the Future's Robert Zemeckis and Kingsman: The Secret Service's Matthew Vaughn have since emerged as favorites to take over the job.