Articles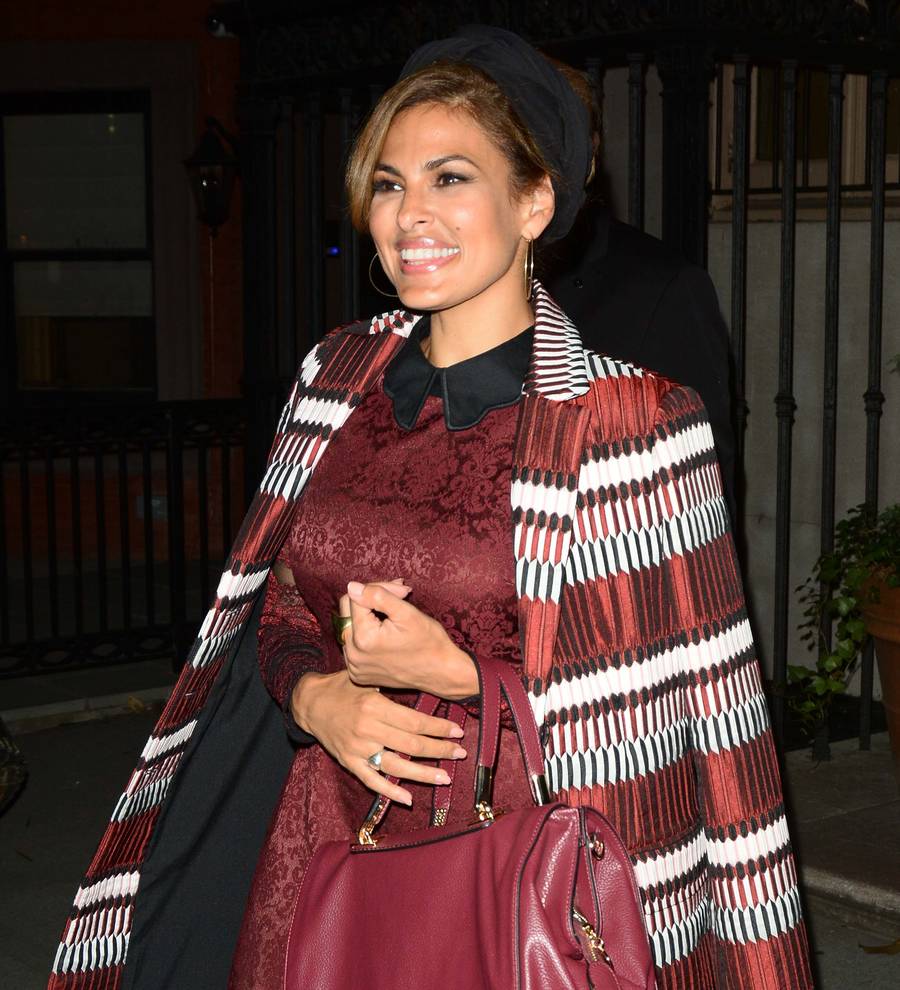 Eva Mendes stuns in first public outing in six months
Eva Mendes returned to the spotlight on Thursday (16Mar17) for her first official public appearance in six months to launch a new retail store in Florida.
The Hitch beauty turned heads in a stunning turquoise one-shoulder maxi dress from her collection for New York & Company as she opened the brand's latest shop at Dadeland Mall in her native Miami.
"It is such a thrill to open more stores, especially in the Miami area," she declared in a statement about the launch. "I was born in Miami, so this city has always been dear to me."
Her last public outing took place in September (16), as she unveiled her new line for the retailer during New York Fashion Week.
Eva has been keeping a low profile since becoming a mother for the second time last April (16), when she and boyfriend Ryan Gosling welcomed daughter Amada, a sibling for their two-year-old girl Esmeralda.
She recently opened up about her absence from Hollywood events, especially during the 2017 awards season, when Ryan's La La Land musical was a big winner.
"What people don't know about me is that I love being home," she told Shape magazine. "Instead of hitting the red carpet, I'd rather be with our girls."
Eva was noticeably missing from Ryan's side on the red carpet at the Oscars last month (Feb17), when he was nominated for the Best Actor award for La La Land. He took his sister as his date.
Meanwhile, the actress also confessed she had struggled a little to lose her pregnancy weight the second time around.
"In some ways, it's been more challenging to get back in shape after my second daughter," the star shared with Shape. "Yet it's not as hard as I thought it would be, because I'm always running around with the kids. I never sit down - I'm on the move all day."