Articles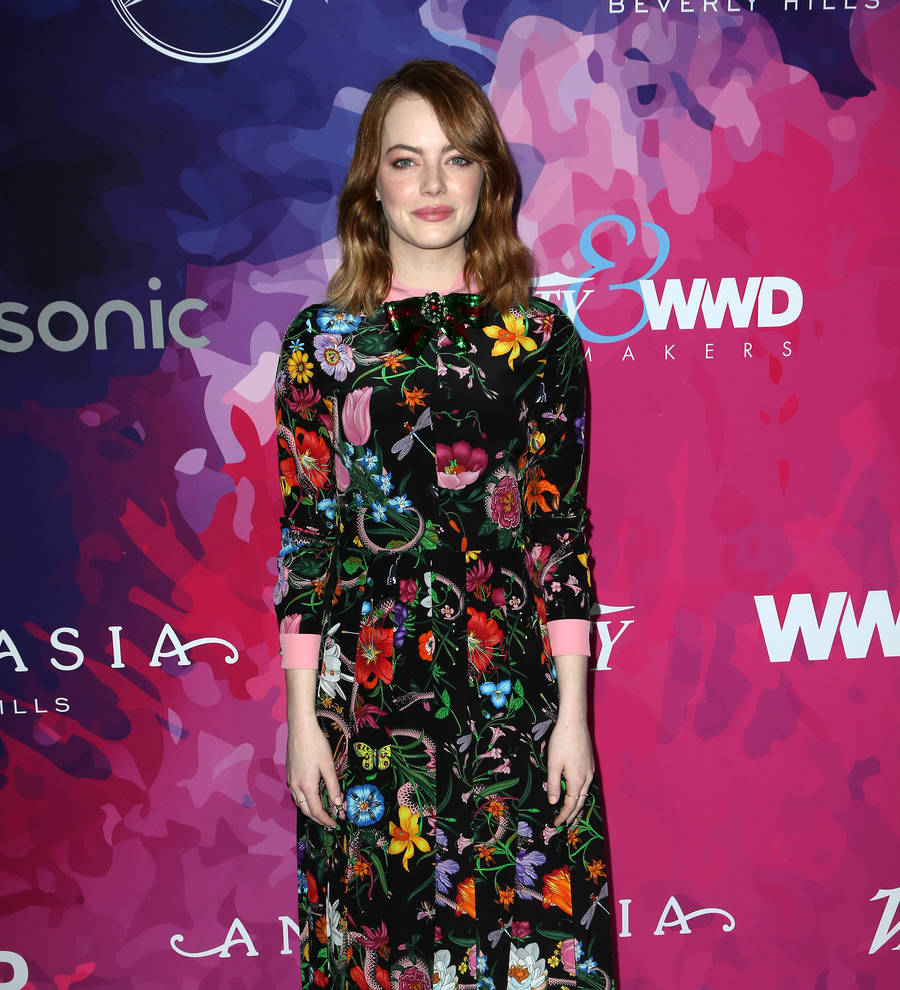 Emma Stone relates to rejection her La La Land character endures
Emma Stone can relate to the "rejection" her La La Land character suffers after unsuccessful auditions.
The 28-year-old stars in the musical movie as Mia, an aspiring actress who along with jazz pianist Sebastian (Ryan Gosling) are struggling to find fame in Los Angeles. One of the reasons the part appealed to Emma is because she can still remember the hurdles she had to overcome when pursuing a career in Hollywood.

"Obviously, I relate to Mia in quite a few ways. Auditioning, that kind of rejection, I went through three years of that - not six (like Mia), but I knew that world and what that felt like," she told Backstage magazine.

"Auditioning is the difference between being a good test-taker and being a good student. You could be a great student who, under pressure, is gonna fail on the test. I don't know how people can (cast) from auditions - it feels so different once you're actually on a set than it did in the audition."

Emma met her manager Doug Wald, who still represents her today, early on and he would help boost her confidence after being turned down. Some of the feedback he received was that she often wore too much jewelry and make-up when heading to auditions, and Emma admits that she went through a "weird phase" of piling on the cosmetics.

"Doug told me, 'Hey, I want you to always remember: If someone doesn't get you, that's not on you, that's on them. If they don't get you, they're not your people,'" she smiled. "My parents were like that, too: 'Just keep trucking as you are and eventually it will come together.' I mean, I guess that's a great life lesson."

Little did they know she'd become one of the most talented actresses of her generation and having always wanted to dance and sing as a youngster, Emma is now fulfilling her dream in La La Land. The film, which has already won accolades at the Toronto International and Venice Film Festivals, hits cinemas from next month (Dec16).