Articles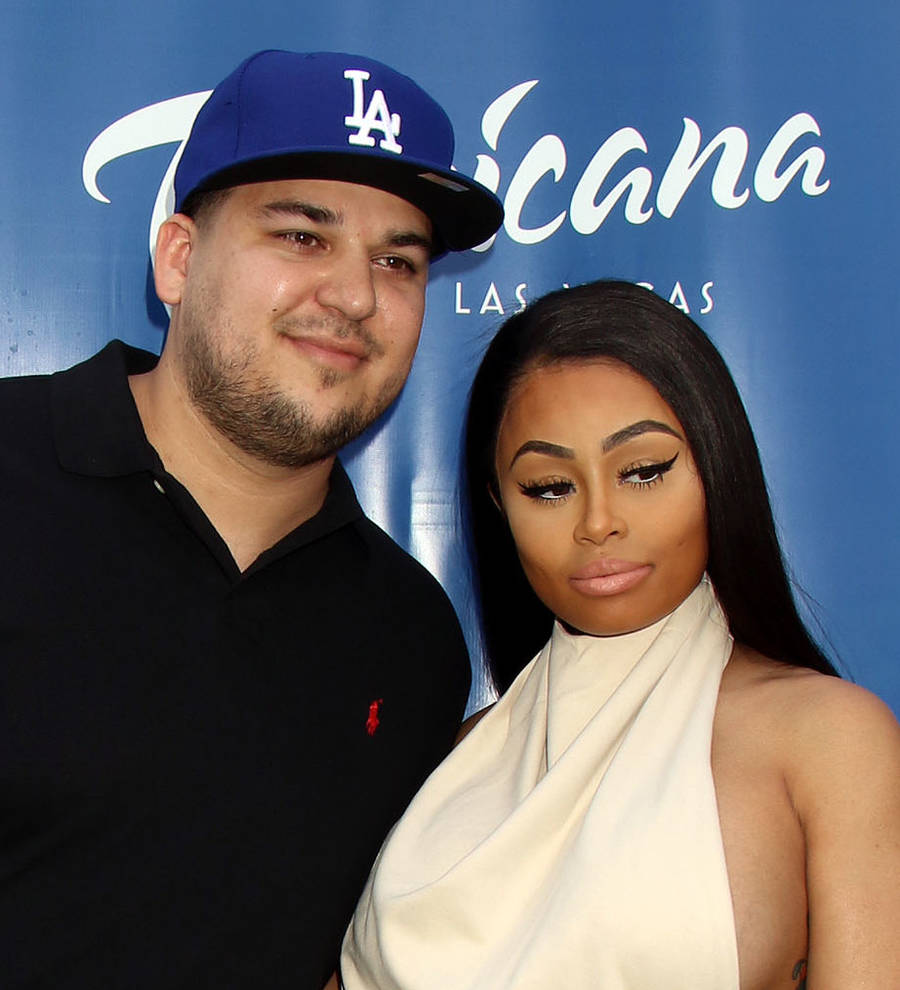 Rob Kardashian marks one year with Blac Chyna
Rob Kardashian and Blac Chyna are celebrating their one-year anniversary, after a turbulent 12 months.
The reality stars began dating in January, 2016, were engaged in April, and announced their pregnancy in May. November (16) saw the birth of their daughter Dream, and Rob marked the anniversary of their relationship by sharing a sweet video montage of his favorite moments with Chyna on his Instagram page.

He captioned the video: "1 year down lol woohoooooo happy anniversary babbbbbbiiiiiiiieeeeeee."

The romance hasn't been without its difficulties though. Things were difficult in the beginning, considering Chyna's history with the extended Kardashian/Jenner family. She has a son with rapper Tyga, who is currently dating Rob's half-sister, Kylie Jenner.

Rob's decision to keep the fledgling romance a secret from sister Khloe, at whose house he was living at the time, led to a blazing row with his sibling and resulted in him being kicked out of her property.

At that point, Rob moved in with Chyna, but things didn't go smoothly from then either.

The pair frequently split, and use their social media accounts to document these break-ups. The most recent one came in December (16), when Chyna told fans on Instagram she had dumped Rob and taken Dream with her, implying he may have been responsible for a social media hack attack on her accounts which saw private messages leaked.

Rob initially responded to Chyna's outburst, claiming he "can't believe she really hurt me this way", but he later saw the error of his ways and returned to Instagram to apologize for his behavior. He also told fans he was determined to get professional help so he can work to mend his relationship.

"This weekend I was in an emotionally bad place and did some things that embarrassed myself and my family," he wrote.

"I apologize and I'm seeking help to deal with my flaws/issues," he continued. "Please pray for me and I'm sorry @blacchyna. You are a great mother to our child and I love you."

He also shared a separate message for the couple's baby daughter, posting, "I am going to get better for you Dream. You are my life and gave me a new start on being a better me. Love you."