Articles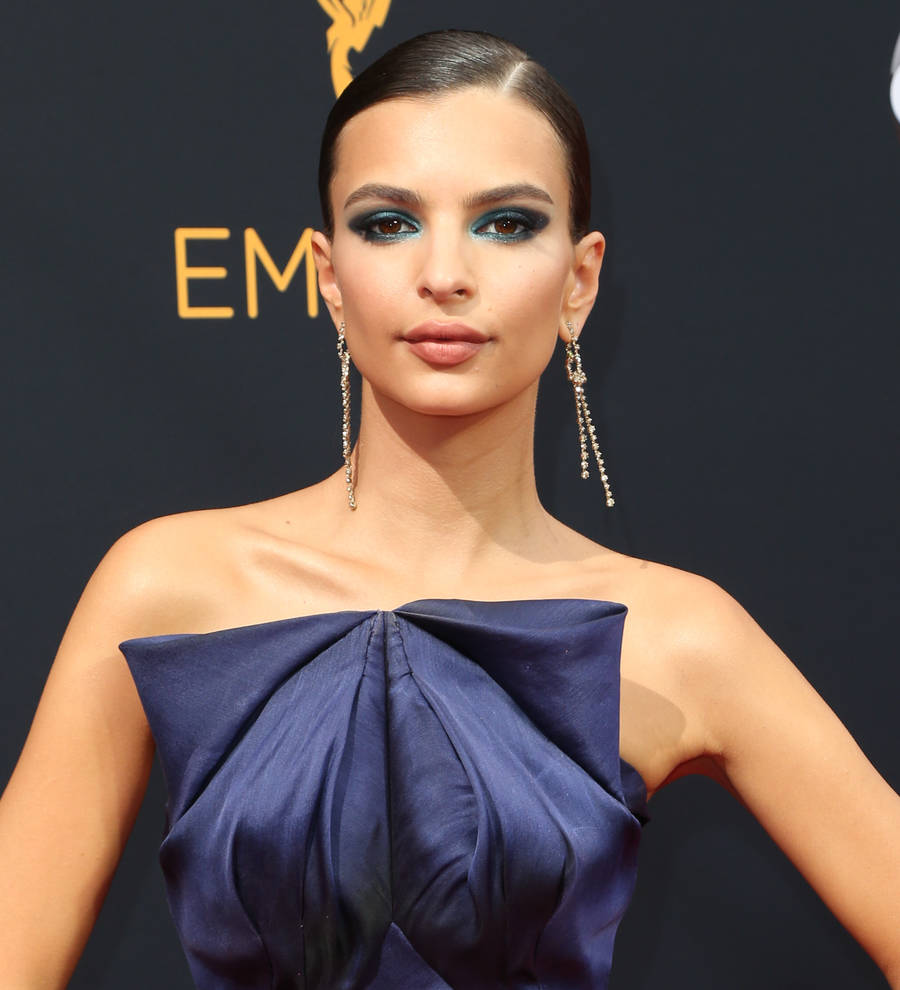 Emily Ratajkowski angry about nude photos in new book
Model and actress Emily Ratajkowski has urged fans not to buy a new book full of revealing shots of the Blurred Lines video beauty, insisting they are "a violation".
The Gone Girl actress, who famously stripped off for Robin Thicke's racy promo, has broken her silence about photographer Jonathan Leder's upcoming book of photos, Emily Ratajkowski: Collector's Edition, which features over 100 naked Polaroids of her, taken in 2012.

Emily took to Twitter on Wednesday (30Nov16) to make it clear she's in no way endorsing the new book - and would rather fans didn't pick it up.

"I've been resisting speaking publicly on the recently released photos by Jonathan Leder to avoid giving him publicity," she wrote. "But I've had enough... This book and the images within them are a violation."

The model revealed she posed for Leder as part of an artistic magazine shoot, and insists the snapper did not have her permission to publish the images he took.

She added: "5 out of the now 100s of released photos were used for what they were intended: an artful magazine shoot back in 2012... These photos being used w/out my permission is an example of exactly the opposite of what I stand for: women choosing when and how they want to share their sexuality and bodies."

Jonathan Leder hasn't helped his cause by describing Emily as a fun subject in the foreword of the book, writing: "She was very, shall we say, comfortable with her body."

The photographer's title is released later this month (Dec16).