Articles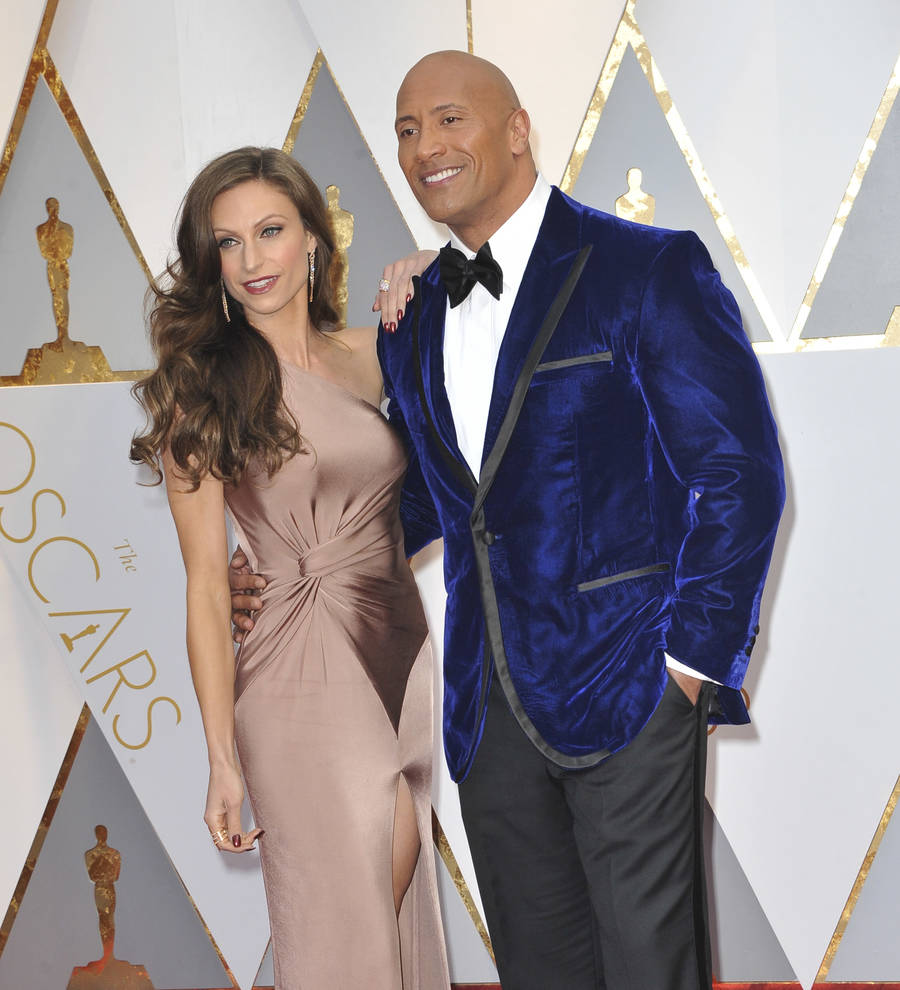 Dwayne Johnson: 'I was ready to take down rogue producer at the Oscars'
Dwayne Johnson came close to lunging at La La Land producer Jordan Horowitz and "taking him down" during the closing confusion of the Oscars on Sunday night (26Feb17).
The former wrestler initially thought Horowitz was trying to sabotage the ceremony as he stormed towards the microphone to announce there had been a mix up and Moonlight had actually won the Best Picture prize.
And for a second, Johnson - aka The Rock - considered saving the night from a possible prankster.
Reviewing video footage of the shocked audience as the drama went down at the Dolby Theater in Hollywood, the Central Intelligence star says, "You can literally see my wheels spinnin' on whether or not I should hit the stage and take down an Oscars producer who I thought went rogue and was trying to sabotage our final moment of the night as La La Land was accepting for best picture...
"When he walked on stage, I remember sitting up and saying... 'What the f**k's he doing?'."
But his girlfriend grabbed his arm and assured him a mistake had been made. Quickly, Dwayne realized the man he was about to "take down" was a hero.
"In crazy moments like that, we need leaders to step up and take charge...," he adds. "I give La La Land producer, Jordan Horowitz, much respect for stepping up to the mic and calling the Moonlight filmmakers and actors to the stage to accept their award.
"Thankfully, Jordan gave us the clarity we needed, because as much as I love and adore Meryl (Streep), I was willing to rumble over her to take down the producer going rogue."
It has since emerged presenter Warren Beatty was handed the wrong envelope as he stepped out onstage to announce the night's final Oscar for Best Picture.