Articles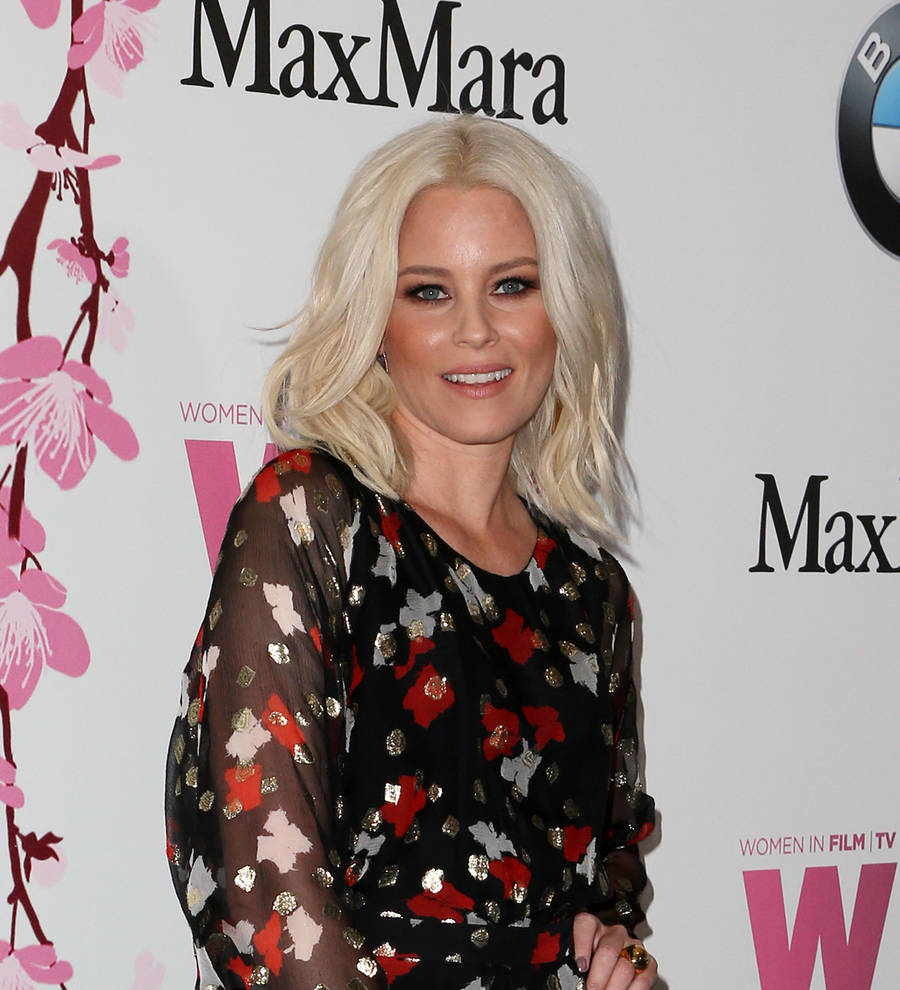 Elizabeth Banks apologizes for forgetting about Color Purple in Spielberg slam
Elizabeth Banks has issued an apology to film fans after wrongly suggesting director Steven Spielberg had never featured a female lead in his movies.
The actress and director made the remark while accepting the Women in Film's Excellence in Film award on Tuesday (13Jun17), forgetting all about 1985's The Color Purple.
"I went to Indiana Jones and Jaws and every movie Steven Spielberg ever made, and by the way, he's never made a movie with a female lead," the 43-year-old said during her speech. "Sorry, Steven. I don't mean to call your a** out but it's true."
Her omission was quickly noted on Twitter and fans pointed out her mistake on social media throughout Wednesday and Thursday, with many slamming Banks for leaving out the Oscar-winning drama during her statement.
On Thursday, Banks took to Instagram to apologize: "I messed up," The Hunger Games actress wrote. "When referring to Steven Spielberg at the Women in Film awards, I framed my comments about his films inaccurately. I want to be clear from the start that I take full responsibility for what I said and I'm sorry.
"When I made the comments, I was thinking of recent films Steven directed. It was not my intention to dismiss the import of the iconic The Color Purple. Those who have the privilege and honor of directing and producing films should be held to account for our mistakes, whether it's about diversity or inaccurate statements. I'm very sorry."
Spielberg's The Color Purple was a huge hit and scored Whoopi Goldberg and Oprah Winfrey Oscar nominations. The film was both stars' movie debut.