Articles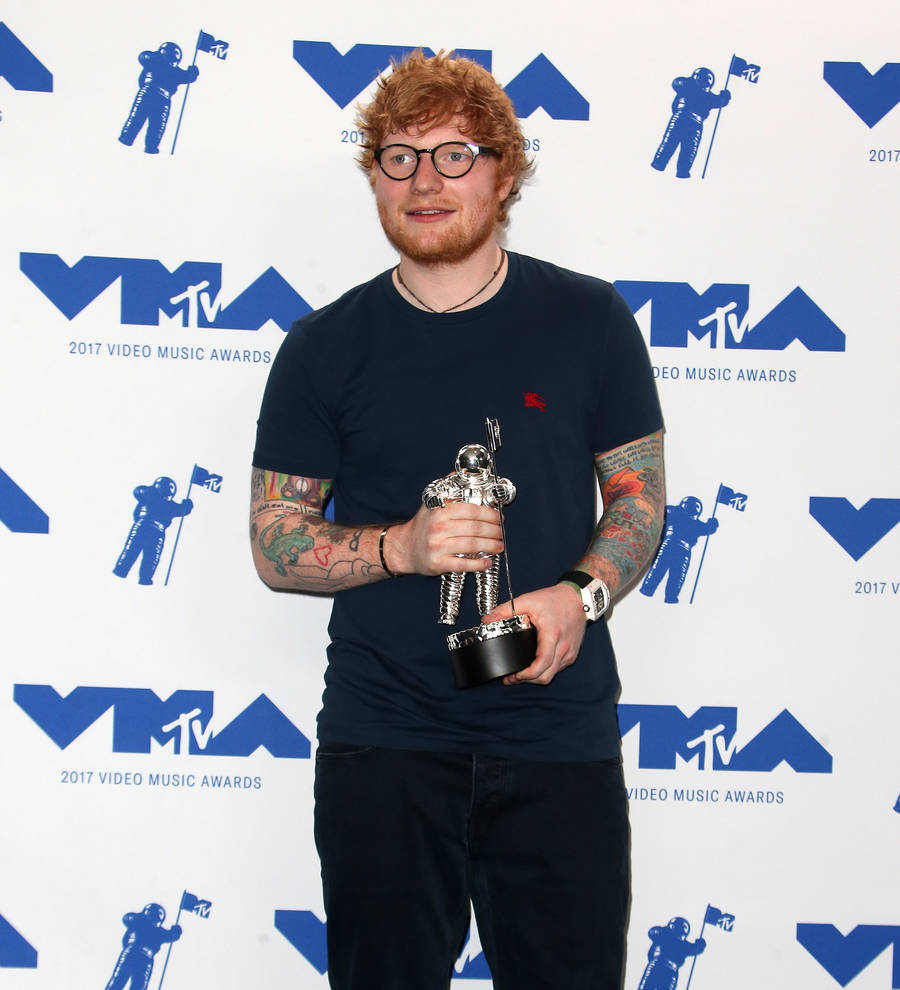 Ed Sheeran would 'love' Bollywood film role
Ed Sheeran is keen to star in a Bollywood film.
The award-winning singer-songwriter attended a party thrown by filmmaker and choreographer Farah Khan alongside the likes of Indian stars Malaika Arora, Sushant Singh Rajput and Kriti Sanon last weekend (18-19Nov17).
And after collaborating with big names in the music business including Pharrell Williams and Taylor Swift, it seems Ed is keen to pursue a new path, as he told Press Trust of India after the bash: "I have seen Bollywood films such as 2 States, heard some songs and seen some actors. I would love to do something in Bollywood... Maybe with (actor) Shah Rukh Khan. It will be something in their (Bollywood) style."
Ed's tunes are popular all over the world and there are countless Hindi versions of his songs. While the 26-year-old is flattered, he can't help but question why so many people would choose to cover his work
"There (are) a lot of versions, I embrace it all. I wonder why people are interested in my music," he mused.
His presence at the recent party is all over social media, with actress Malaika sharing several snaps of him with guests on Instagram.
Actress and model Pooja Hegde couldn't contain herself when posing for a picture with Ed, captioning her upload, "When you meet one of your FAVORITE musicians,it's time to freeze the moment @teddysphotos ty (thank you) for being so kind! #Genius @farahkhankunder ty for having me there...You are just (heart emoji)."
Hostess Farah also heaped praise on her guest of honor, uploading a cute photo of him sitting with her three children.
"Just the sweetest guy ever!! If my kids could not go to the party the party came to them thank u #edsheeran they were thrilled," Farah gushed.