Articles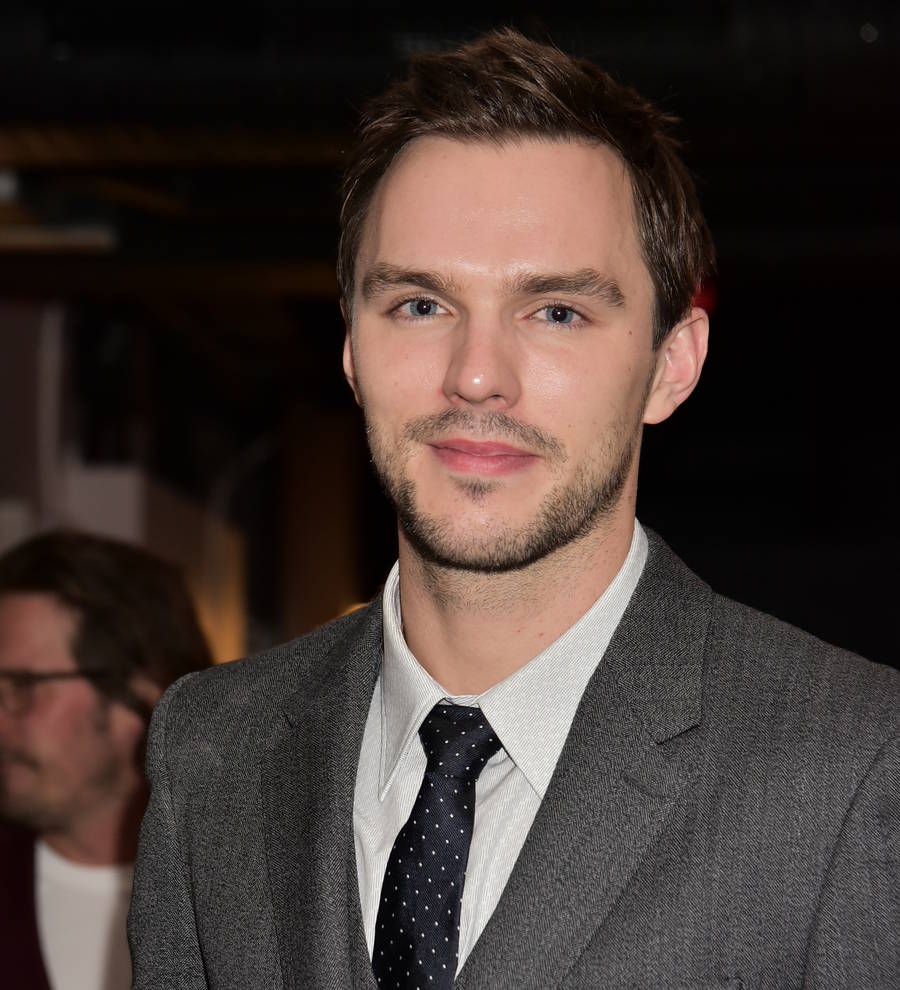 Nicholas Hoult opens up about girlfriend Bryana Holly
Nicholas Hoult has confirmed he is dating American model Bryana Holly.
The Mad Max: Fury Road actor was linked to the US-based model and Playboy pin-up in March (17) and weeks later, they were pictured kissing and playing around while relaxing on the grass in London's Hyde Park. They have kept a low profile ever since, even keeping each other off their social media accounts.
Nicholas, 27, has now confirmed their romance in an interview with MR PORTER's The Journal.
When asked if he has given her a drawer in his bedroom, he coyly replied: "I don't feel as though I'm that possessive over things like that. She can put her stuff wherever she likes. My dad was an air pilot so he was flying a lot, and I grew up with my two sisters and my mom so I was used to 'girl things' being around and a 'girl environment' in the household."
Bryana has previously dated 5 Seconds of Summer drummer Ashton Irwin and Kim Kardashian's stepbrother Brody Jenner, while Nicholas had a four-year relationship with his X-Men co-star Jennifer Lawrence until 2014.
He continued to explain that most of his closest friends are women and he likes that he can have more deep and meaningful chats with them.
"There's just a different balance of things, I suppose," he explained. "I'm probably more likely to - I mean it's such a big generalisation - but sit around and have a conversation in more depth. My female mates will ask questions I hadn't thought of. They just cut straight to the middle of something and I'm like, 'Oh yeah, of course!'"
The interview was published a day after it was reported that Jennifer and director Darren Aronofsky had split after a year of dating. They are yet to confirm the speculation.