Articles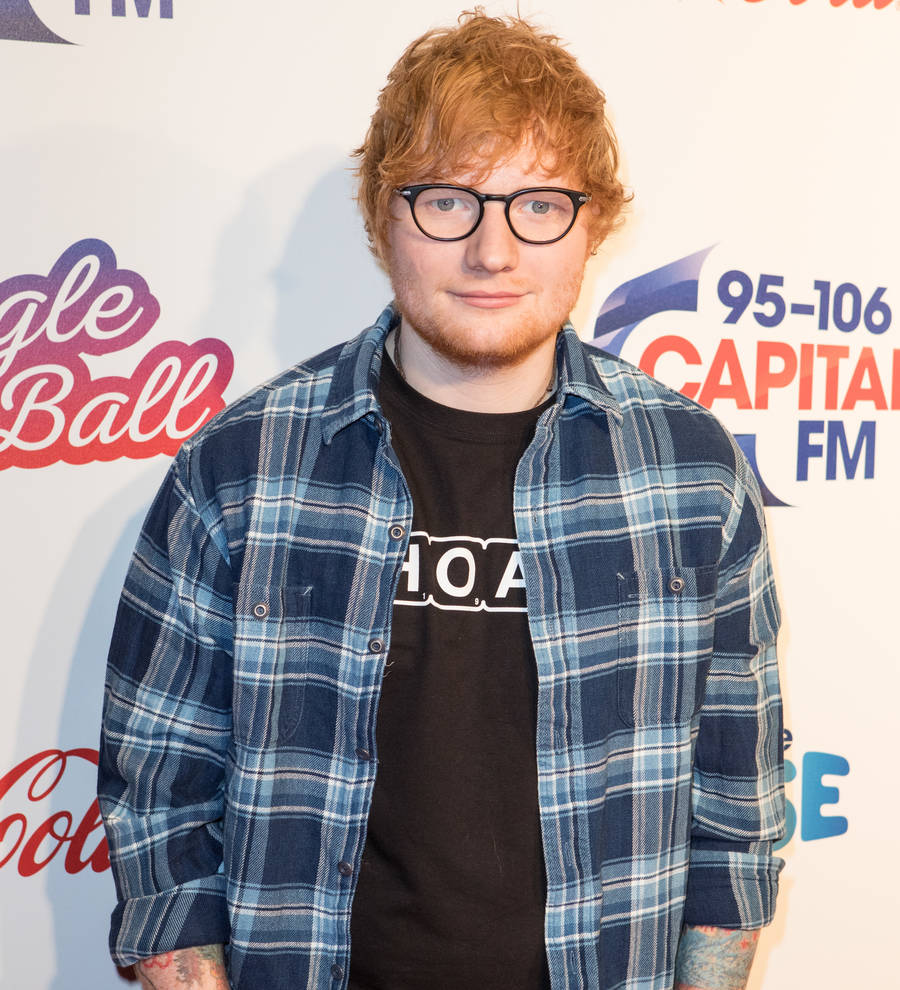 Ed Sheeran remains philosophical about Grammys snub
Ed Sheeran isn't disappointed at the lack of nominations he received for the 2018 Grammy Awards.
The British singer-songwriter, whose album ÷ (divide) is the second biggest selling album of the year in the U.S. (17) behind only Taylor Swift's Reputation, which was not eligible for nomination, only earned two nods in pop categories - Best Pop Solo Performance and Best Pop Vocal Album.
He missed out on a nomination last month (Nov17) for the biggest prizes, Album, Song, and Record of the Year - with hip-hop stars like JAY-Z and Kendrick Lamar gaining nods instead.
In an interview with Billboard magazine, the singer responded to claims of a snub, and explained that despite the album's huge success, he wasn't disappointed at being overlooked.
"There's a very clear reason why that happened and it's bigger than me, like much bigger than me, and like it's just something that, again, it was just meant to be, that is the way that this year was meant to roll out," he cryptically explained backstage at the iHeartRadio Jingle Ball concert in New York City last Friday (08Dec17).
"You know I'm not dying, it's not like I'm never gonna be nominated for a Grammy again. And I was nominated for two Grammys. This is why everything's meant to be. The week after that, I get an MBE from (Buckingham) palace, I go No. 1 on Spotify, I go No. 1 on Billboard, I'm about to have my second ever Billboard No. 1, like there's so many other things in the mix that counterbalance it."
Another high point for The Shape of You singer is his recent collaboration with superstar Beyonce, who appears on a remix of his song Perfect. The star recorded the track just four months after the birth of her twins Rumi and Sir.
"That's just the way I live my life," he smiled. "When one door closes, another door opens. You'll really, really send yourself mental if you think into things too much, and I'm just so easy-going when it comes to that."