Articles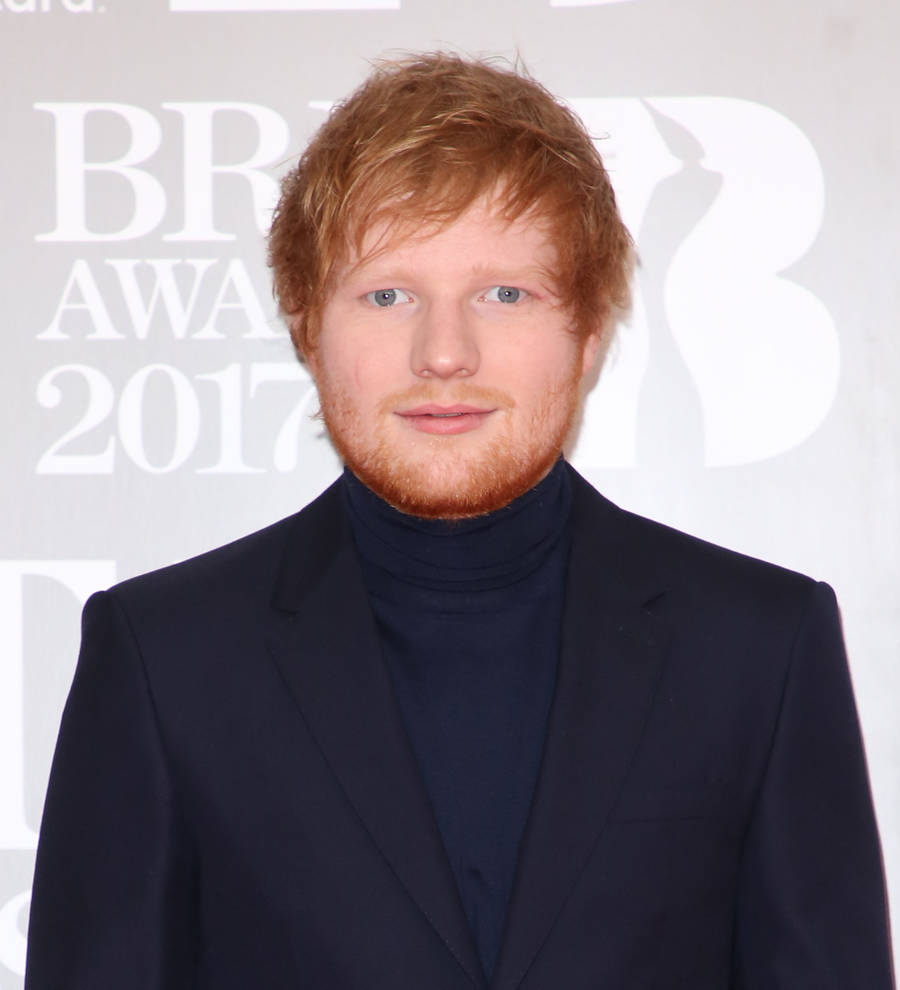 Ed Sheeran Penned 10 Versions of Each Track on New Album
Ed Sheeran wrote 10 different versions of each of the songs that feature on his new album ÷.
The 26-year-old singer-songwriter is due to release his third record on Friday (03Mar17), which boasts singles Castle on the Hill and Shape of You. Both tunes have become instant hits since being released, but Ed has revealed writing his new album was a long process.
"I had in my mind what sound should be on what song, and which subject matter would be on which song - so I'd write 10 songs for that (idea)," he told the BBC.
"So there's six or seven songs about Suffolk (where he grew up), but Castle on the Hill was the best one. And then there was a bunch of wedding songs, I guess, and Perfect was the best one."
He added that song Perfect was inspired by being in love with his "beautiful and smart" girlfriend Cherry Seaborn, who the star has known since high school and began dating in September 2015.
He continued to say that during the writing and recording process of ÷, he never let the pressure to deliver a number one album get to him.
"I felt that with the first album," he recalled of his debut +. "I remember thinking I would never write a song as good as A Team. And then Thinking Out Loud came, and I was like, 'Oh, OK, well maybe it's not impossible.'
"So going into this album, there was no worry at all because I knew I'd done it before. It's not like Thinking Out Loud will be the peak of my career. It's definitely happened on this album. There's definitely one that's better."
Ed enlisted the help of songwriter and OneRepublic frontman Ryan Tedder for his new material, and together the pair would pen 15 or 16 tracks a day during the sessions to record ÷.