Articles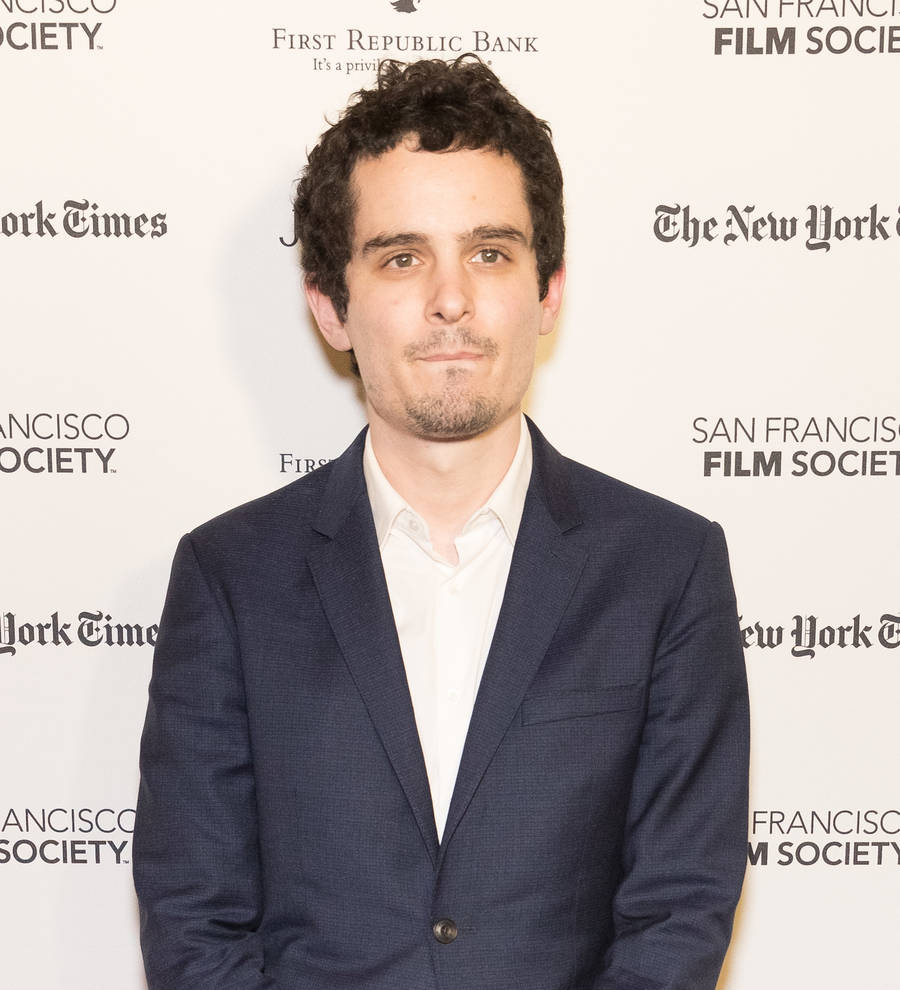 Damien Chazelle: 'I made Whiplash to get a shot at La La Land'
Moviemaker Damien Chazelle only made hit music drama Whiplash in a bid to fund his passion project, La La Land.
The 2014 film won acclaim and earned Chazelle a string of film award nominations, while actor J.K. Simmons picked up a Best Supporting Actor Oscar for his portrayal of a tough jazz teacher.

But the director admits it was just a means to an end - he hoped that if the film was a success, someone would stump up the cash for him to make La La Land with college pal Justin Hurwitz.

He tells WENN, "I wrote La La Land prior to Whiplash, but couldn't get the film made. It was, like, years of trying to get La La Land made in Hollywood, everyone saying not just no, but, like, 'Please go away. We don't want to hear about original musicals'.

"I did Whiplash out of necessity a little bit. Whiplash was a much smaller movie that I was able to actually put the money together for. But the whole time I was making Whiplash, I was hoping if this doesn't entirely suck, it will give me some kind of calling card to make La La Land."

The plan worked and now Chazelle is hoping his new film, starring Emma Stone and Ryan Gosling, is a big hit at the Golden Globe Awards on Sunday (08Jan17), when it's up for seven top prizes, including Best Motion Picture - Musical or Comedy, Best Director and Best Screenplay for Chazelle, Best Original Score, and Best Original Song, while both Gosling and Stone have picked up acting mentions.

It has also become a favorite to score a string of Oscar nominations when the shortlist is announced later this month (Jan17).