Articles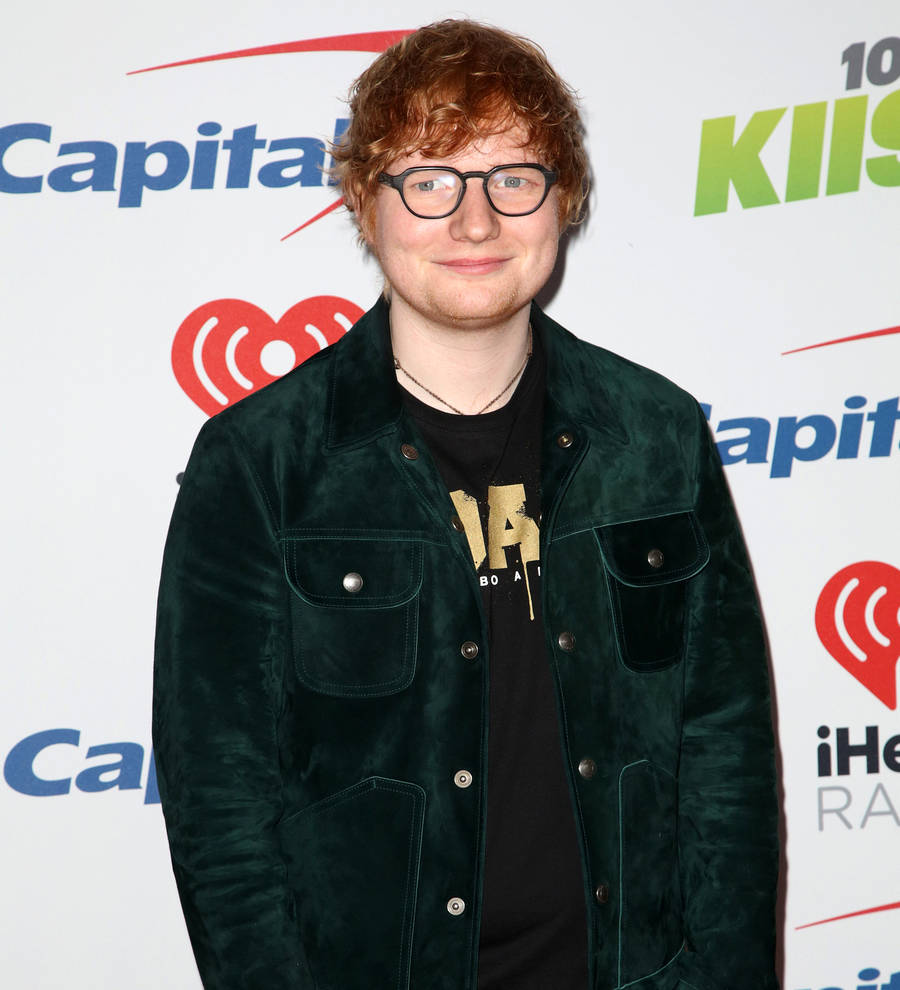 Ed Sheeran named Spotify's most streamed artist of the year
Ed Sheeran has been named Spotify's most streamed artist of 2017.
The 26-year-old singer topped the year-end list with 6.3 billion streams - taking the title from the 2016 winner Drake. The Canadian rapper placed second in this year's list, followed by The Weeknd, Kendrick Lamar and The Chainsmokers. While the top five most streamed artists noticeably lacked any females, Rihanna was named the most streamed female performer of the year, followed by Taylor Swift and Selena Gomez.
Sheeran also topped Spotify's biggest album of the year list, as his record Divide was streamed 3.1 billion times, while his tune Shape of You was the most streamed song of the year, with 1.4 billion streams.
"Ed Sheeran absolutely dominated this year with the release of his record-breaking album, Divide," Spotify's Chief content officer Stefan Blom said. "There is no doubt that 2017 was The Year of Ed Sheeran, and we are thrilled that so many millions of music fans have discovered, listened to, and shared his music on Spotify. Congratulations to Ed on an amazing achievement."
Luis Fonsi and Daddy Yankee's Despacito remix, featuring Justin Bieber, was the second most streamed song of the year, while the original version of the tune came in third.
Divide was followed by Drake's More Life as the second most streamed album of the year, while Kendrick Lamar's DAMN., The Weeknd's Starboy and Post Malone's Stoney completing the top five.
The Spotify lists will likely be a boost to Sheeran's confidence, after he was shut out of the major categories at the Grammy Award nominations, including album, song and record of the year. He is up for two gongs at the 2018 ceremony, however - Best Solo Pop Performance for Shape Of You and Best Pop Vocal Album for Divide.