Articles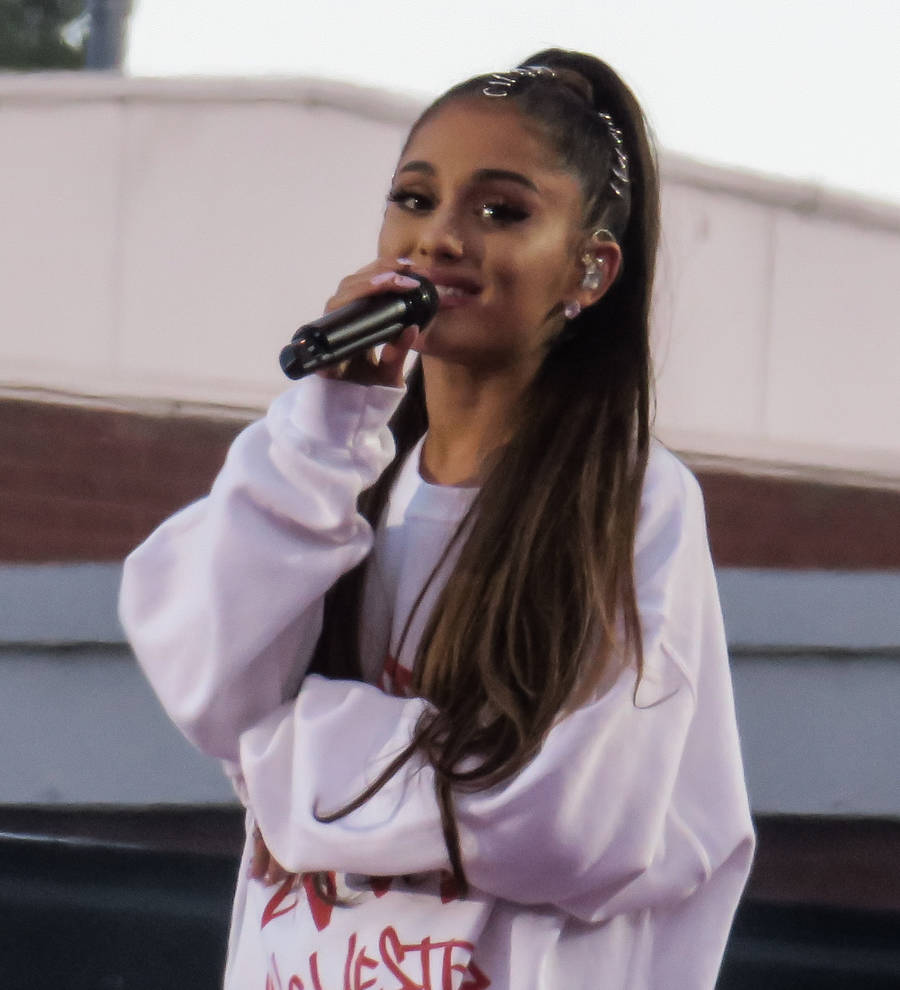 Ariana Grande's Manchester bombing tweet among 2017's most popular
Singer Ariana Grande's heartbreaking Twitter post following the terror attack at her concert in Manchester, England has become the second most popular tweet of 2017.
A suicide bomber targeted young music lovers leaving the pop star's Manchester Arena gig on 22 May (17), killing 22 people and injuring dozens more.
In the hours after the tragedy, Ariana took to the micro-blogging site to express her horror, writing, "broken. from the bottom of my heart, i am so so sorry. i don't have words."
The message was 'liked' by more than 2.6 million Twitter users, making it one of the top tweets of the year.
Former President Barack Obama scored the most popular post of 2017, earning almost five million 'likes' after responding to the violence at a white supremacy rally in Charlottesville, Virginia in August (17).
"No one is born hating another person because of the color of his skin or his background or his religion...," he wrote beside a photo of himself greeting youngsters of various ethnicities.
Obama also took third place on Twitter's end-of-year round-up, after sending his best wishes to Republican Senator John McCain in July (17) following his brain cancer diagnosis.
Meanwhile, South Korean boybands BTS and Seventeen were named the Most Tweeted About Celebrities around the world, taking first and second place, respectively, while former Fifth Harmony star Camila Cabello was number three, ahead of Justin Bieber at four and Filipino actress Maine Mendoza rounding out the top five.
Even in the U.S.-only year-end review, BTS took the top spot, with Nicki Minaj and One Direction's Harry Styles trailing just behind.
Wonder Woman was unveiled as America's Most Tweeted About Movie, topping La La Land and Dunkirk, while Game of Thrones was declared the Most Tweeted About TV Show, beating Stranger Things and reality series Big Brother to number one.