Articles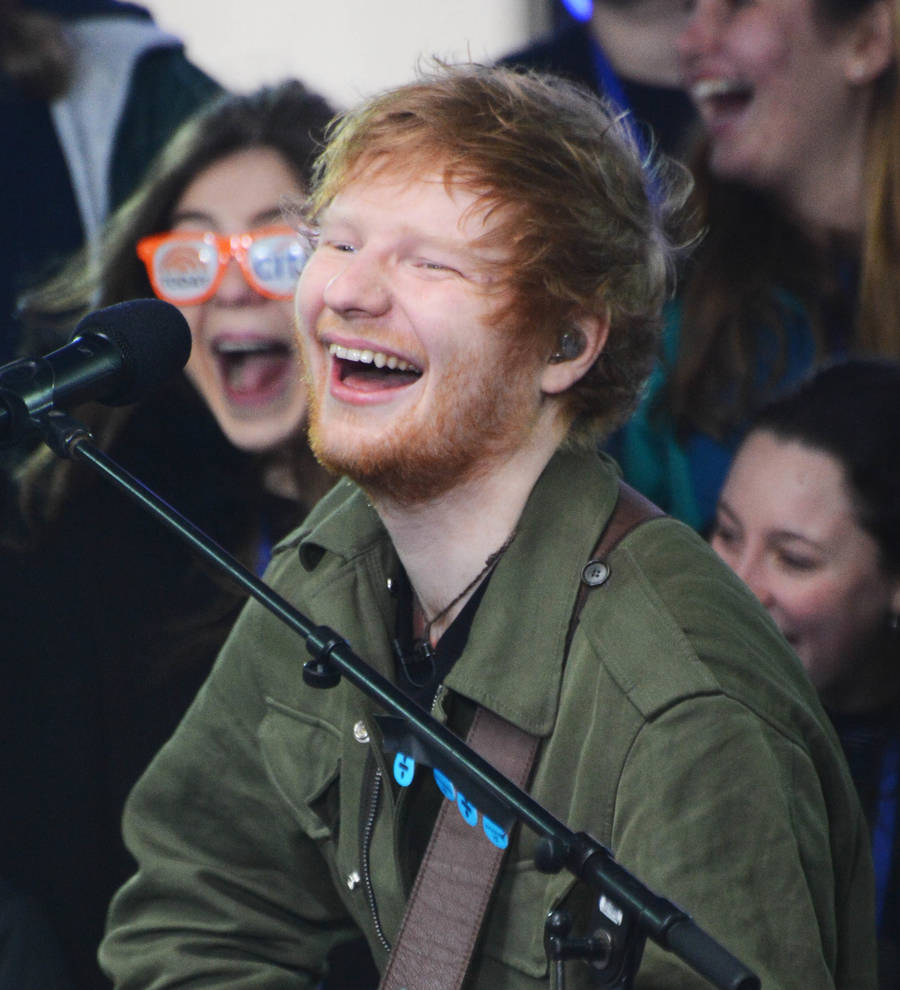 Ed Sheeran breaks Spotify record with new album
Ed Sheeran "nearly broke" Spotify this week (beg06Mar17) thanks to the huge success of his new album ÷.
The singer-songwriter unveiled his third album on 3 March (17) and after just five days of being out, the 26-year-old's music had reached over 273 million streams on Tuesday (07Mar17), breaking the previous record for the platform. The Weeknd had 223 million streams over seven days after releasing Starboy last November (16).
"It's fair to say Ed Sheeran nearly broke Spotify this week," a Spotify spokesperson told the BBC.
When it comes to the official albums chart, a total of 1,000 streams counts as one physical album sale. It's expected that Ed will top the list when the number one record is announced as according to the figures, by Tuesday he had sold around 273,000 albums.
He's tipped to top the singles chart too, with 150 streams making up one sale.
Ed has previously discussed the importance of online platforms playing a part in his success, referencing Adele's album 25 gaining over 800,000 of its sales through streaming. He also noted he uses her as a benchmark in order to avoid "selling himself short".
"She's the only person I need to sell more records than. That's a big feat because her last album sold 20 million," he commented to GQ.
The flame-haired musician recently announced his plans to tour North America with his new material, with 48 stops schedueld between 29 June (17) and October (17). And will perform for the Teenage Cancer Trust at the Royal Albert Hall on 28th March alongside Busted.