Articles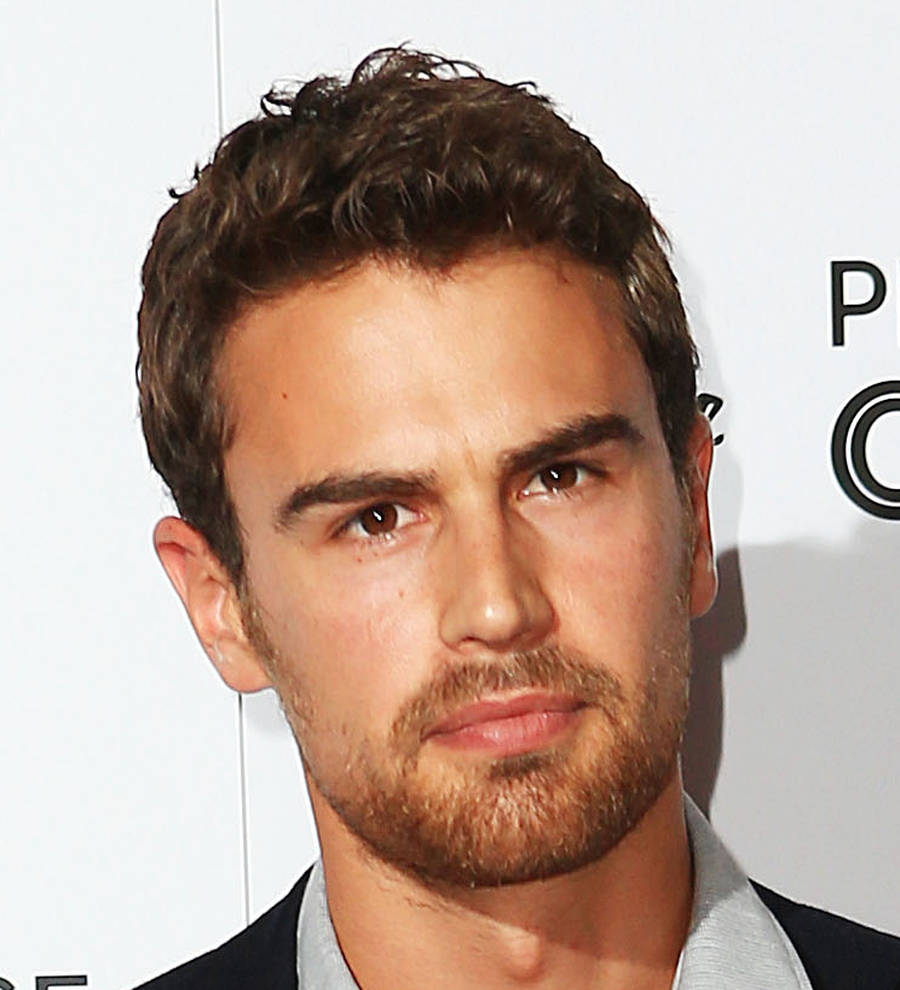 Theo James won't pose for selfies with fans
Theo James politely turns fans down when they ask to take photos with him.
Oxford-born actor Theo made a name for himself on British TV before being cast in Kate Beckinsale's vampire franchise Underworld: Awakening and as Tobias "Four" Eaton in The Divergent Series.
Being recognized by fans is now an everyday occurrence for the 32-year-old, and while he's happy to chat with them, he'd prefer if they didn't ask for photos.
"One thing I couldn't get used to was that a lot of people after the show (Theo's recent run in London play Sex with Strangers) would ask, 'Can we have a picture?' I'm a little allergic to selfies and I'm not on social media - I find it a bit invasive, and very self-centered," he admitted to ES Magazine. "So I would say, 'I'm not going to take a picture, but I'm happy to chat to you.'"
After gracing the London stage, Theo is back at work in Hollywood with new film Backstabbing for Beginners, due for release in September (17).
He also features alongside an all-star cast, including former couple Johnny Depp and Amber Heard, in the big screen adaptation of Martin Amis' novel London Fields, though releasing the film is proving difficult following numerous legal battles.
Director Matthew Cullen filed a lawsuit against the films producers in 2015 for fraud, failing to pay him, and taking away final cut, and a second lawsuit was filed the following year against Amber for breaking her contract by failing to film sex scenes.
"I love the book - that's why I wanted to do it," Theo explained. "The director was American and adapted a Martin Amis book about very specific British class roles. It's tricky because it is a subject that is very nuanced - and the director missed the nuance of Amis' fiction."