Articles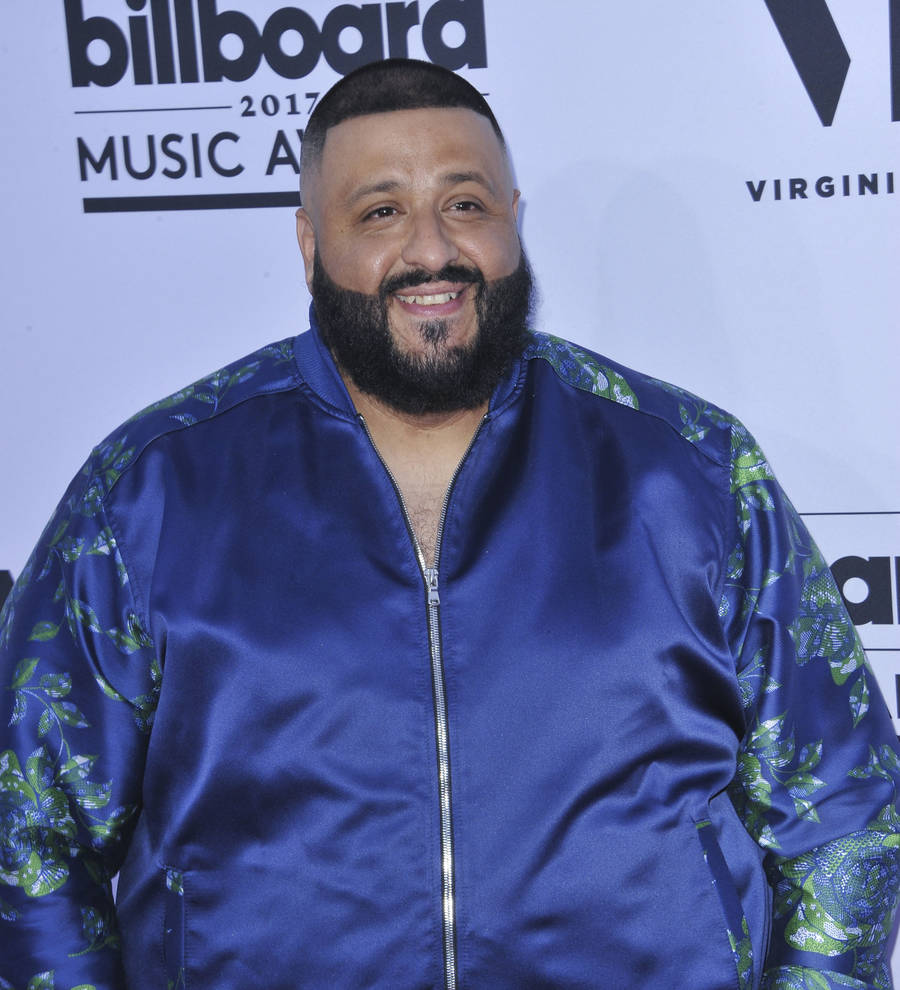 DJ Khaled offloading wardrobe pieces for charity
Hip-hop star Dj Khaled is selling off key pieces of clothing from his own wardrobe to raise money for an educational charity.
The I'm The One hitmaker has joined forces with officials from online marketplace Poshmark to offload four batches of clothing, with the first collection going up for sale on Tuesday (11Jul17).
Among the items offered on the site include the custom pale blue sateen suits he and his baby son Asahd wore for the cover for his new album Grateful, with Khaled's listed at $2,250, and his boy's miniature version priced at $1,350 .
Other pieces include a $450 custom white leather sweatsuit, a $234 custom green utility shirt bearing his stage moniker on one pocket and the name of rapper Fat Joe's Terror Squad group embroidered on the other, and the Yamaha life vest the DJ wore in December, 2015, when he famously got lost at sea on a jet ski off the coast of Miami, Florida. That item is up for grabs at $5,000 .
Alerting followers to the sale on Instagram, Khaled wrote, "FAN LUV (sic)!! BE GREAT AND LOOK GREAT! Shop my closet on @poshmark TODAY! You can get @asahdkhaled and my matching suits from my #1 album #GRATEFUL too !! All sales help support Get Schooled @getschooled !! Follow me on Poshmark for insider access to my next Pop-Up drop now through August !!!"
A portion of proceeds from the sale will help bosses at the Get Schooled non-profit continue to motivate students to graduate from high school and move on to college.
Khaled isn't the only star clearing out his wardrobe for a good cause - actress Lena Dunham revealed on Monday (10Jul17) that she is holding a clothing sale via TheRealReal.com. Money raised from her campaign will benefit the Planned Parenthood women's health organization.