Articles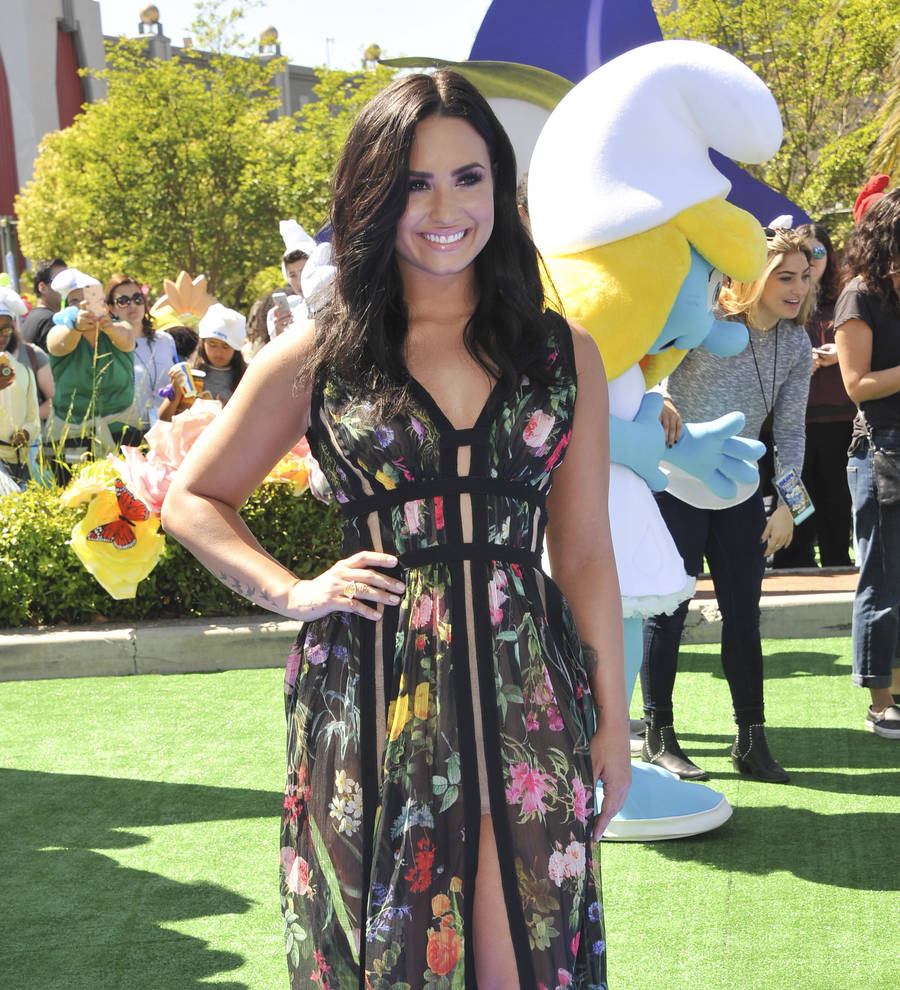 Demi Lovato channels hurt into revenge songs
Demi Lovato likes to get revenge on her exes by penning tracks about them. 
Much like her pop rival Taylor Swift, Demi has found it therapeutic to write songs about those who have wronged her.
She recently explained to fans that her new track, Sorry Not Sorry, is an anthem for anyone who has been "hated on" and has risen above it, and has now told British newspaper Metro why she likes to channel her emotions into music.
"The best form of revenge is writing a song," she said when asked about how she deals with her exes. "Anytime you're hurt, or somebody does you wrong, write a song."
And of Sorry Not Sorry she reiterated her message: "It's a song for the haters. It's become an anthem for people who have them in their life."
The tune is the first single released from her upcoming sixth album, which is due out later this year.
Demi's first record, Don't Forget, was released nearly 10 years ago, and over her years in music Demi has collaborated with stars like Iggy Azalea and Jason Derulo. She also previously worked with Selena Gomez, and would like to join forces with the Kill Em with Kindness star again in the future.
"I'd love to collaborate with her," Demi smiled, "We did a song when we were younger. I'd do it again... that'd be cool."
The former friends, who have known each other since childhood, appeared to fall out over Selena's close friendship with squad leader Taylor, but they've seemingly turned a corner after both praising each other's new music on social media.