Articles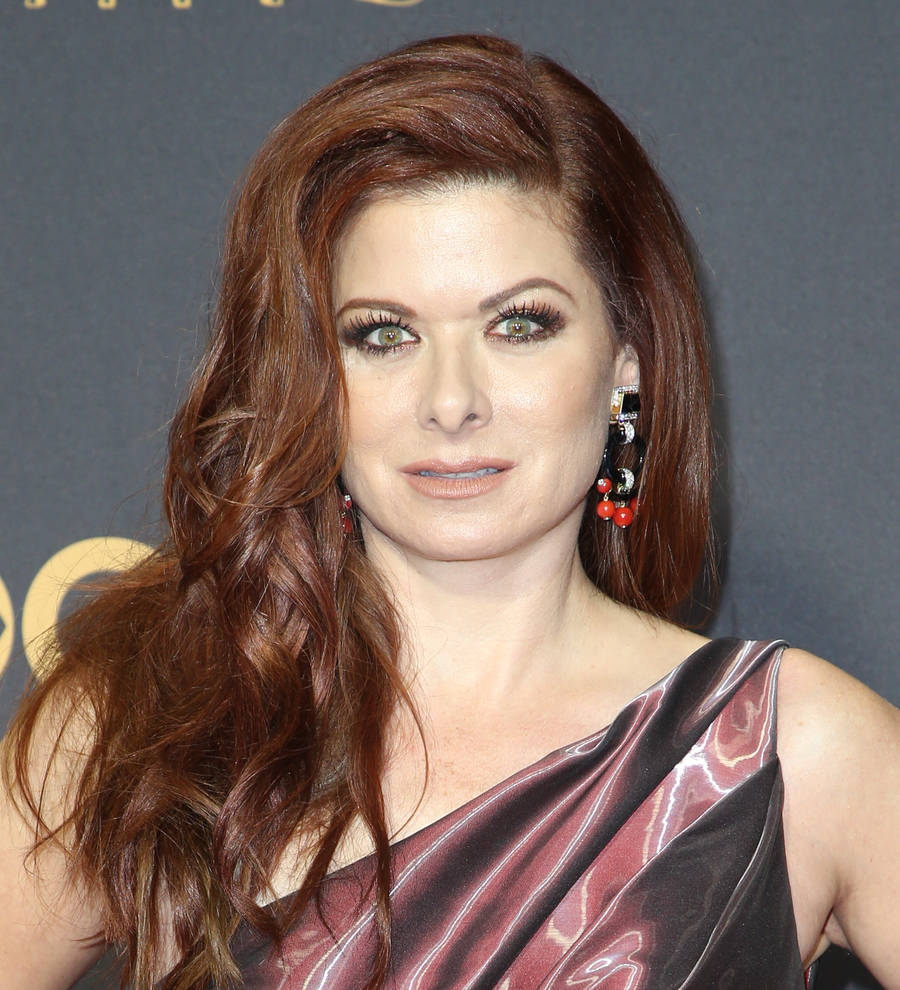 Debra Messing settles outstanding divorce issues
Actress Debra Messing can finally move on from her failed marriage to Daniel Zelman after a judge signed off on their divorce settlement.
The Will & Grace star moved to end their union in June, 2012, two years after the couple quietly separated.
Last year (16), Messing and Zelman were reported to have finalised their divorce, but according to TheBlast.com, the official paperwork wasn't officially signed by a judge until Friday (01Dec17)
The pair had reached a confidential agreement regarding the division of community assets in 2016, but only filed the documents in court on 1 November (17), which were approved this week.
Messing and Zelman met in college in 1990, and wed in 2000. They are parents to 13-year-old son Roman.
The actress previously insisted she had no regrets about their relationship.
"I am at peace with the journey we've had," she told Ladies Home Journal. "I feel like the 20 years we had together has been a huge success. Despite the fact that everything is changing, I think everyone is thriving."
Shortly after parting ways with Zelman, Messing began dating her Smash co-star Will Chase. They dated for three years until calling it quits in 2014.