Articles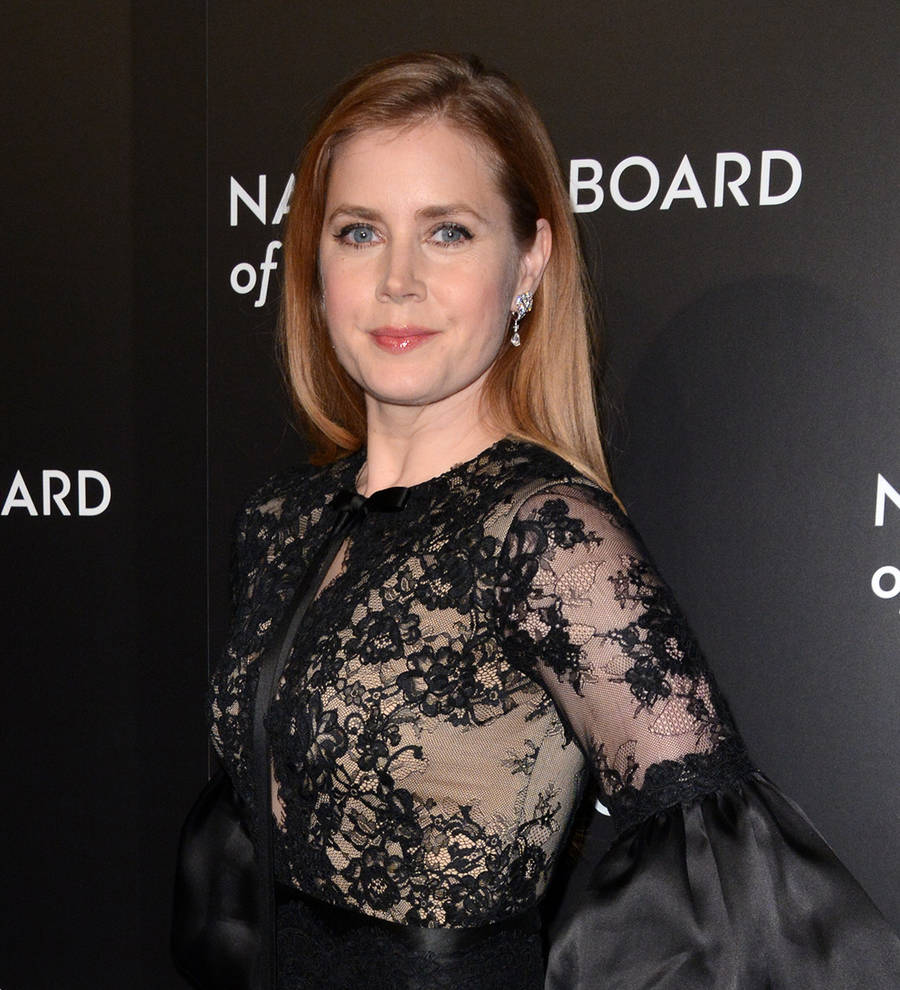 Amy Adams to follow Viola Davis on Hollywood Walk of Fame
Amy Adams will follow her Doubt co-star Viola Davis as a Hollywood Walk of Fame inductee.
The Arrival star will unveil the 2,598th star on the Walk of Fame next week (11Jan17), while Davis was honored with the first star of the year on Thursday (05Jan17).

The actresses' Doubt castmate Meryl Streep saluted Viola before heading off to Debbie Reynolds and Carrie Fisher's somber memorial service nearby.

The Devil Wears Prada star heaped praise on her pal, calling her, "the most immediate, responsive artist I have ever worked with", adding, "She's so alive she glistens... she's a force of nature... Volcanic, deep."

"Her star has been waiting here patiently for 50 years for her, so let's fix her in the firmament of Hollywood," Meryl added.

Davis' husband, Julius Tennon, their six-year-old daughter, Genesis, Fences co-star Jovan Adepo, and cast members from her TV series How to Get Away with Murder also attended the ceremony.

The woman of the hour remembered her late father at the event, telling fans, "I was gonna treat this like every other day; I wasn't gonna cry... (but) the only thing I can think about is my dad. I wish you were here. He died in 1996, and he would think this is pretty fantastic."