Articles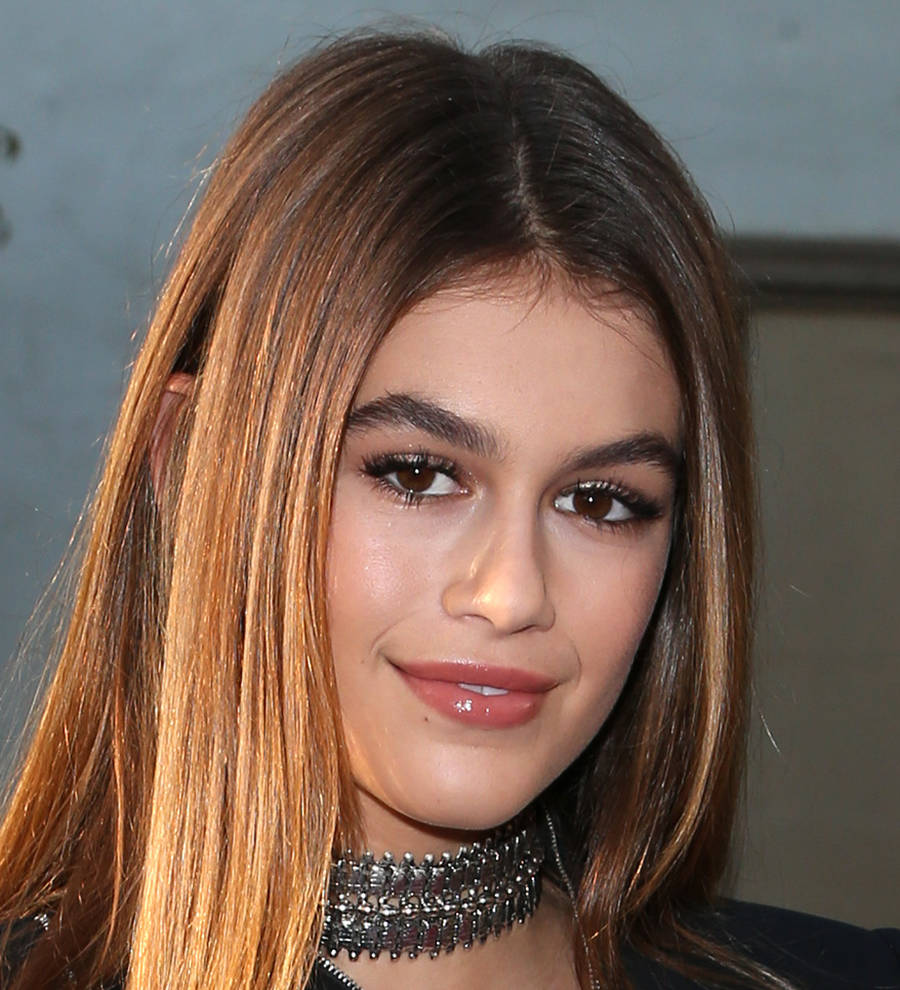 Cindy Crawford loses her beauty products to model daughter Kaia Gerber
Kaia Gerber has made a habit of "borrowing" her supermodel mom Cindy Crawford's beauty products.
The 15-year-old is well on her way to becoming a top model in her own right, fronting Vogue Paris' April 2016 issue alongside her ageless mom and landing a campaign for Marc Jacobs.
Working in fashion means Kaia has lots of access to beauty products and cosmetics, but she admits that she still loves scouring her mom's bathroom cabinet for the best goodies.
"I used to steal my mom's beauty products, but now I have my own," she tells The Telegraph. "Although I do still go and borrow things... She asks me if I know where it all is and I say, 'I have no idea'."
Kaia is particularly obsessed with age-old skincare routines to protect her young complexion - and she is never without sun protection.
"In the morning, I really just wash my face and put on sunscreen," she explained. "I cleanse my skin at the end of the day, but I don't tend to wear moisturiser at night unless my skin is really dry. I don't like to do much to my skin, as I think it looks better when I leave it alone."