Articles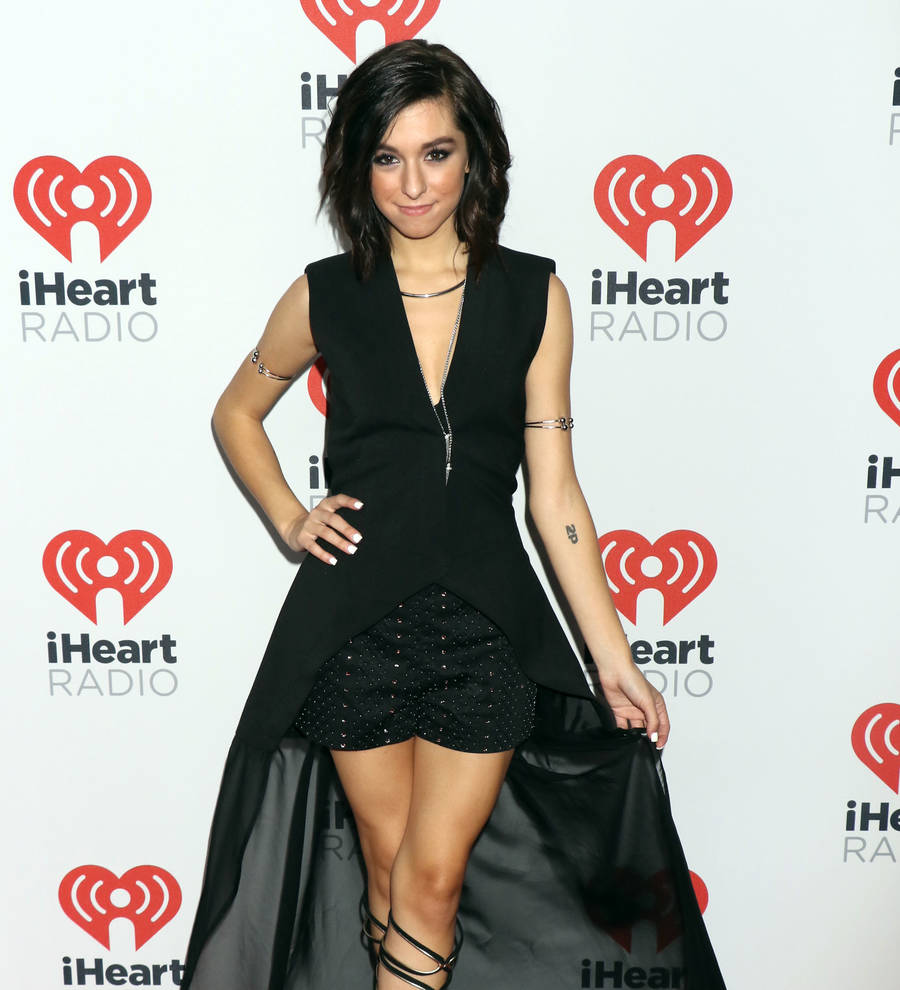 Christina Grimmie's family share emotional video tribute to mark birthday
Christina Grimmie's family shared a video featuring the star as a superhero to mark what would've been her 23rd birthday on Sunday (12March17).
The animated video for her song Invisible was posted on YouTube.com on 10 March (17) featuring the former The Voice contestant, who was shot and killed by a gunman at a fan signing, as a heroine.
The video was released to commemorate Christina's first birthday since she was murdered by Kevin Loibl at The Plaza Live venue in Orlando, Florida on 10 June (16). The singer was signing autographs when the 27-year-old gunman shot her before fatally shooting himself.
"We created this video as a special tribute to honor that love and her desire to always bring light and love into the heart of others," Christina's family posted on YouTube, reported Us Weekly.
Her brother, Marcus Grimmie, also shared a screenshot of the video on Instagram with the caption, "I know you would love this sis."
"Happy Birthday Christina I love you," he wrote besides a second picture of the pair performing together.
Following her tragic death, The Voice coach Adam Levine told Us Weekly in a statement, "Our hearts go out to her family. Christina was a natural, a gifted talent that comes along so rarely.
"She was taken from us too soon. This is yet another senseless act of extreme violence. I am left stunned and confused how these things can conceivably continue to happen in our world."