Articles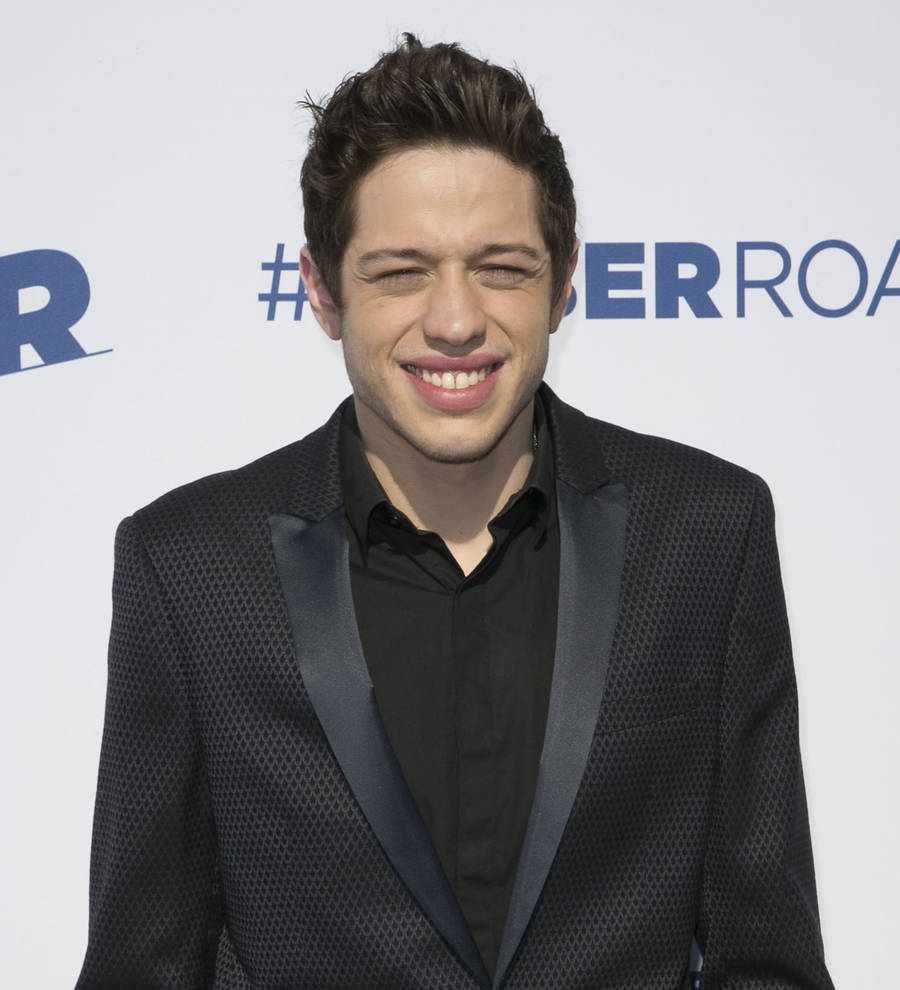 Sober Pete Davidson jokes about sexual prowess in Saturday Night Live return
Comedian Pete Davidson returned to sketch show Saturday Night Live at the weekend (11Mar17) to joke about his new-found sobriety and boast about his "boners".
The Trainwreck actor, 23, sparked concerns about his health and wellbeing after deleting all of his Instagram posts and taking some time off from his gig as a regular cast member on SNL.
He reached out to his worried devotees in a candid post on Monday night (06Mar17), revealing he needed to take a step back from work to prioritize his health.
"Just wanted to let you guys know I'm okay," he explained. "I know I've kinda been missing, on social media and on the show. I quit drugs and am happy and sober for the first time in 8 years. It wasn't easy, but I got (sic) a great girl, great friends and I consider myself a lucky man.
Davidson, who lost his firefighter father in the 9/11 terrorist attacks in his native New York City in 2001, returned to the comedy show last week (ends10Mar17), and celebrated his new, clear outlook on life by poking fun at President Donald Trump's administration and joking, "I have dreams now, and I've started waking up with boners again!"
He smiled, "Thank you, thank you. Hard as a rock."
Pete also took to Instagram after the show and captioned a snap of his appearance: "Good to be back and s**ting on dudes like this."