Articles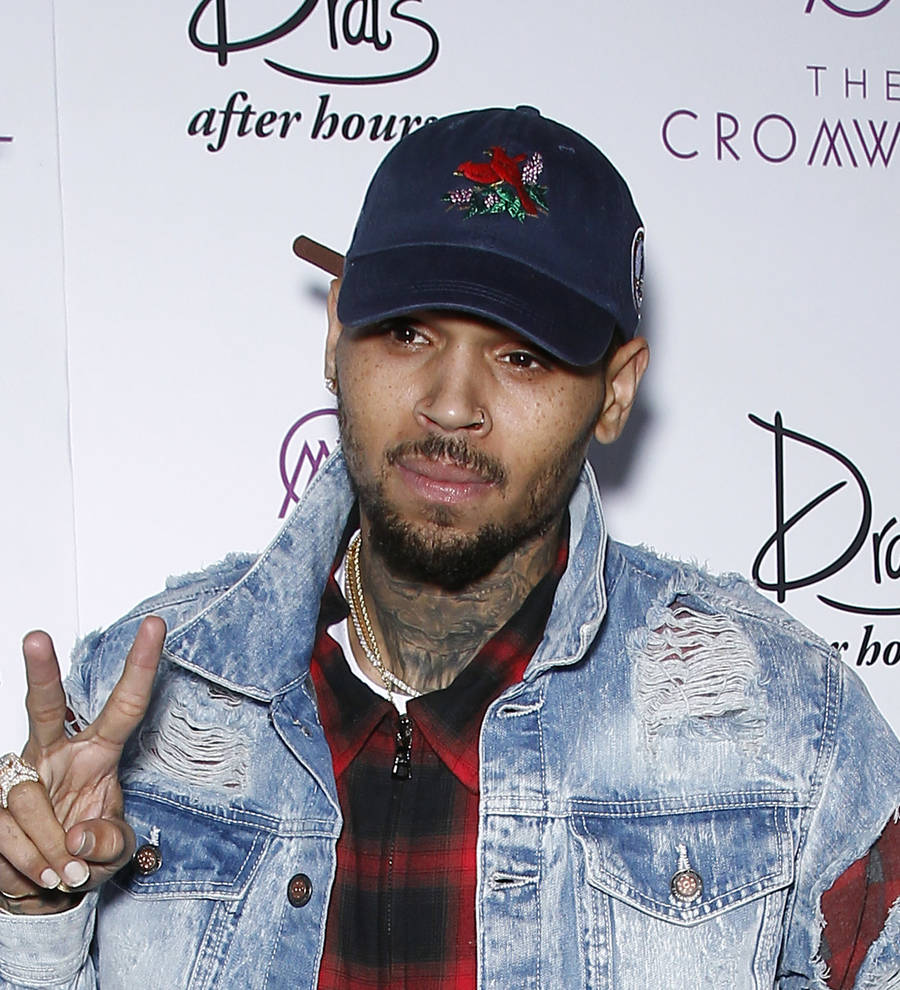 Chris Brown's baby mother obtains protective order
The mother of Chris Brown's baby girl has obtained a restraining order against a former friend for allegedly making threats against their lives.
Model Nia Guzman recently turned to police to report Shakur Sozahdah after fearing for her safety and that of her three-year-old daughter Royalty.
According to TMZ.com, she went to court on Monday (02Oct17) and obtained an emergency protective order against Sozahdah, who must now stay at least 100 yards (91.4 meters) away from Nia and Royalty.
Sozahdah has yet to comment on the restraining order, but she recently posted a disturbing video on social media, in which she called out Guzman as a "b**ch", accused her of snorting cocaine, and rapped about having people "run the f**k up" on her and choking her.
Guzman fell pregnant with Brown's child after a secret fling in 2014, while he was still romancing model/actress Karrueche Tran.
The news of Royalty's birth remained a secret until March, 2015, when Tran dumped Brown following four years of on/off dating.