Articles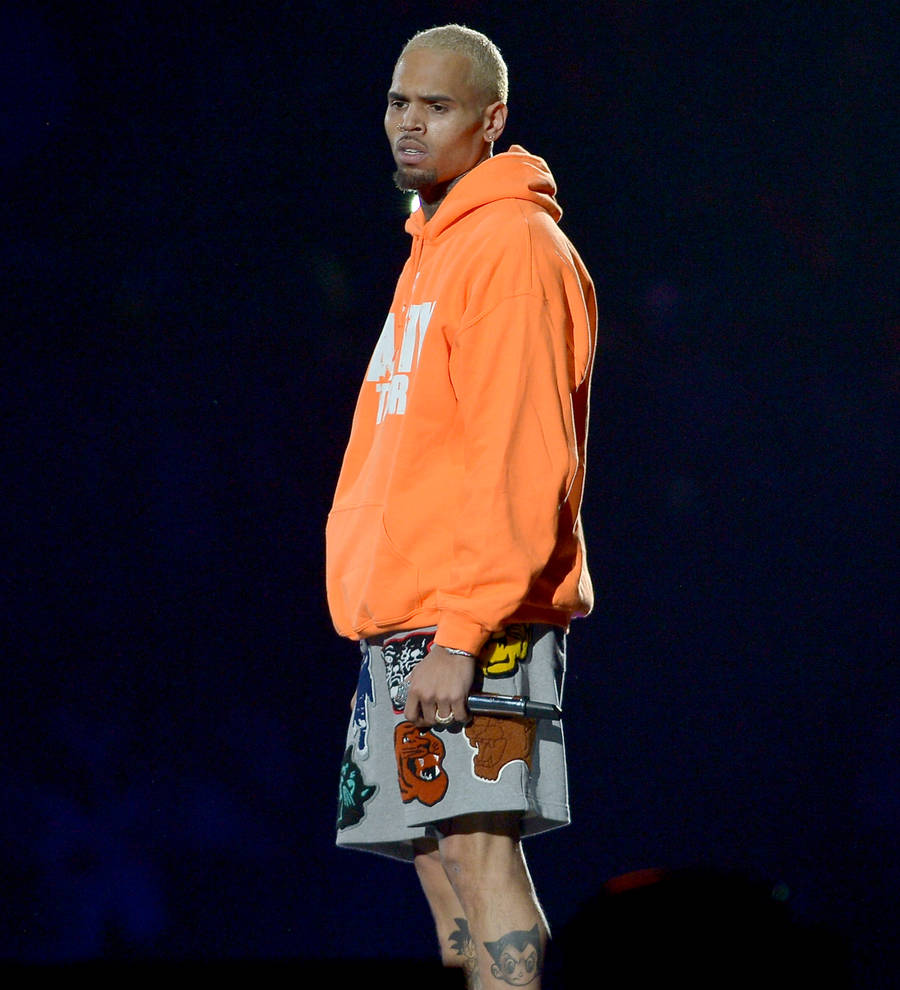 Chris Brown's Andy Warhol artwork to be auctioned for hurricane relief
A portrait of Andy Warhol created by Chris Brown and photographer Karen Bystedt is being sold to raise funds for hurricane relief.
Bystedt has put the piece, which features a famous photograph she took of Warhol surrounded by two portraits of the pop art legend painted by Brown, up for sale on eBay. Bidding starts at $500,000.
Brown, who goes by the name Konfuzed as an artist, regularly collaborates with Bystedt and created the Warhol painting, dubbed Triple Andy Discount, in 2015.
A listing describing the work states that some of the proceeds from the sale will be donated to recovery efforts in Puerto Rico, the US territory which was devastated by Hurricane Maria in September.
Bidding on the artwork closes on Monday (13Nov17).