Articles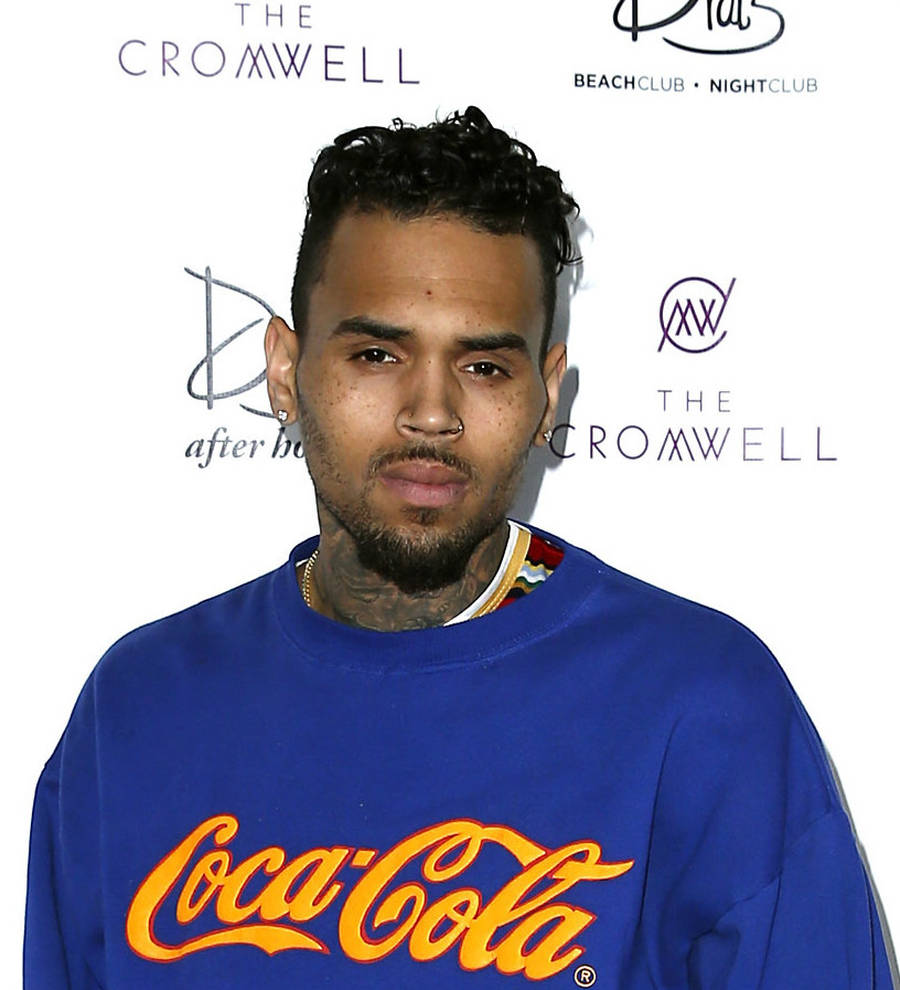 Chris Brown blasts Aziz Ansari over comedy monologue
Singer Chris Brown has blasted comic Aziz Ansari for poking fun at him during his Saturday Night Live hosting stint over the weekend (21Jan17).
The star opened the sketch show with a nine-minute monologue and compared controversial President Donald Trump to Chris and joked about his 2009 attack on then-girlfriend Rihanna.

"I'm sure there's a lot of people that voted for Trump the same way a lot of people listen to the music of Chris Brown, where it's like, 'Hey, man! I'm just here for the tunes. I don't know about that other stuff. I just like the dancing and the music. I don't condone the extracurriculars'," he said.

"If you think about it, Donald Trump is basically the Chris Brown of politics. And 'Make America Great Again (slogan)' is his 'These h**s ain't loyal (song)'."

Brown reportedly responded to Aziz in a video on Instagram, which has since been deleted.

"I can't f**king catch a break," he reportedly said. "This n**ga said, 'Donald Trump is the Chris Brown of politics'. I swear I'm getting the f**k outta here. Don't f**king trust what you see. Even salt look like sugar."

Chris also took to the social media site and re-posted a video of Ansari's monologue, joking about the actor's Indian heritage in his caption: "F**K NO!!!!!! Somebody tell ALADDIN HOP OFF MY D**K!," he wrote.

Aziz has yet to respond to Chris' comments.

Chris' feud with Aziz is not the only online drama he is embroiled with - he has also been fighting with rapper Soulja Boy over the singer's ex-girlfriend Karrueche Tran and the two entertainers have agreed to settle their differences in the boxing ring.

The musicians' feud went public when Soulja Boy claimed Chris rang him up and threatened him after he 'liked' an Instagram picture posted by Karrueche, who split from Brown in 2015. Chris then challenged the Crank That (Soulja Boy) singer to a fight.