Articles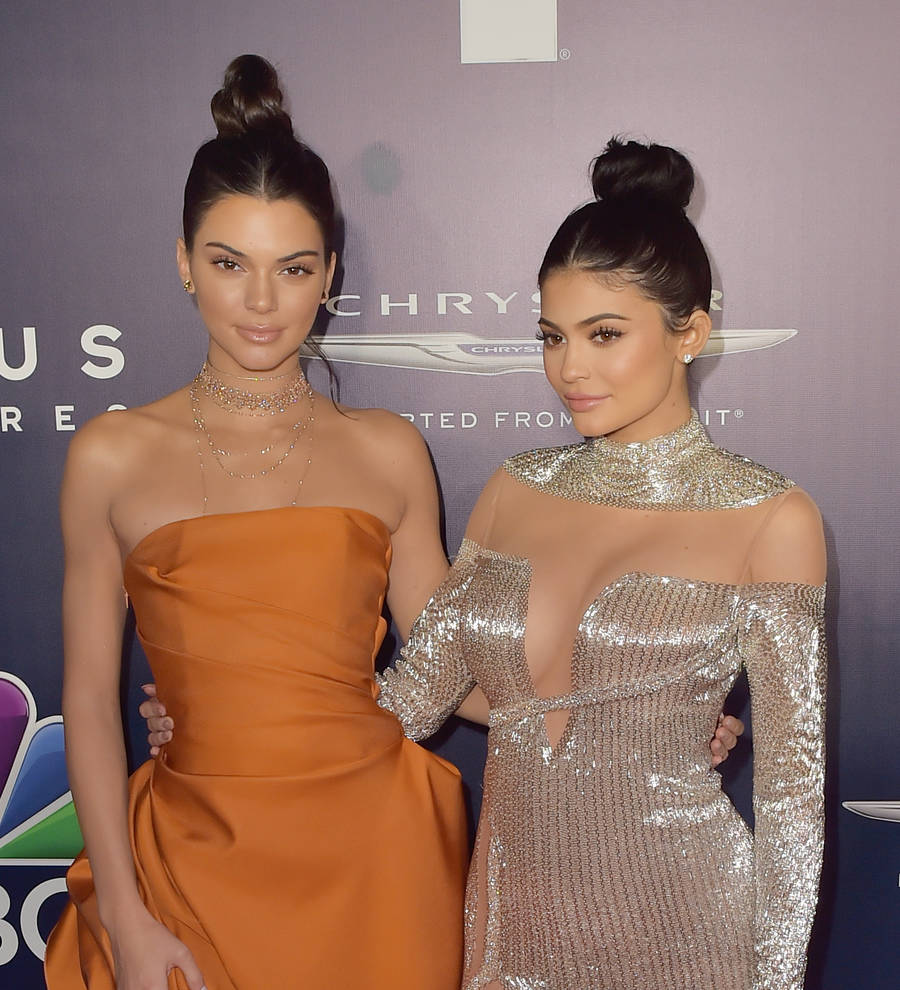 Kendall and Kylie Jenner Are All About the Specs Appeal As They Launch Eyewear Line
Kendall And Kylie Jenner have launched their new eyewear line.
The sister entrepreneurs have expanded on their self-titled clothing empire with The Kendall + Kylie eyewear collection, distributed by Allure, a subsidiary of Marchon.

A press release announcing the new line describes the glasses as "sleek and elegant with an edgy aesthetic". Seven styles, Lexi, Priscilla, Brooke, Melrose, Jules, Cassi, and Charli, are currently available, and although the sisters' clothing line is reasonably inexpensive, the price tags on their spectacles range from $145 to $220. The three cheapest models - at $145 each - are the Lexi (rose-gold tinted lenses with a delicate gold frame), the Charli (black cat-eye style) and the Cassie (tortoiseshell-colored and a nod to Ray-Ban's classic Wayfarer style).

The most expensive model, at $220, is the Melrose, which features a bold, angular, black-framed style.

The full collection will be available for purchase from March at retailers including Nordstrom and Bloomingdale's.

When the line was announced last year (16), Kendall and Kylie released a statement, telling industry observers and fans: "We're pleased to offer our new collection of sunglasses. Eyewear is the finishing touch that elevates any look. We can't wait for our customers to see the world through our eyes."

Kendall is currently in Paris for the city's Fashion Week, where she continues to fuel rumors of a romance with Everyday rapper A$AP Rocky. The couple was spotted shopping at one of the city's flea markets on Sunday (23Jan17).

Meanwhile, Kylie kicked off the week by posting four new images from her Puma workout wear and sneaker line on Instagram.