Articles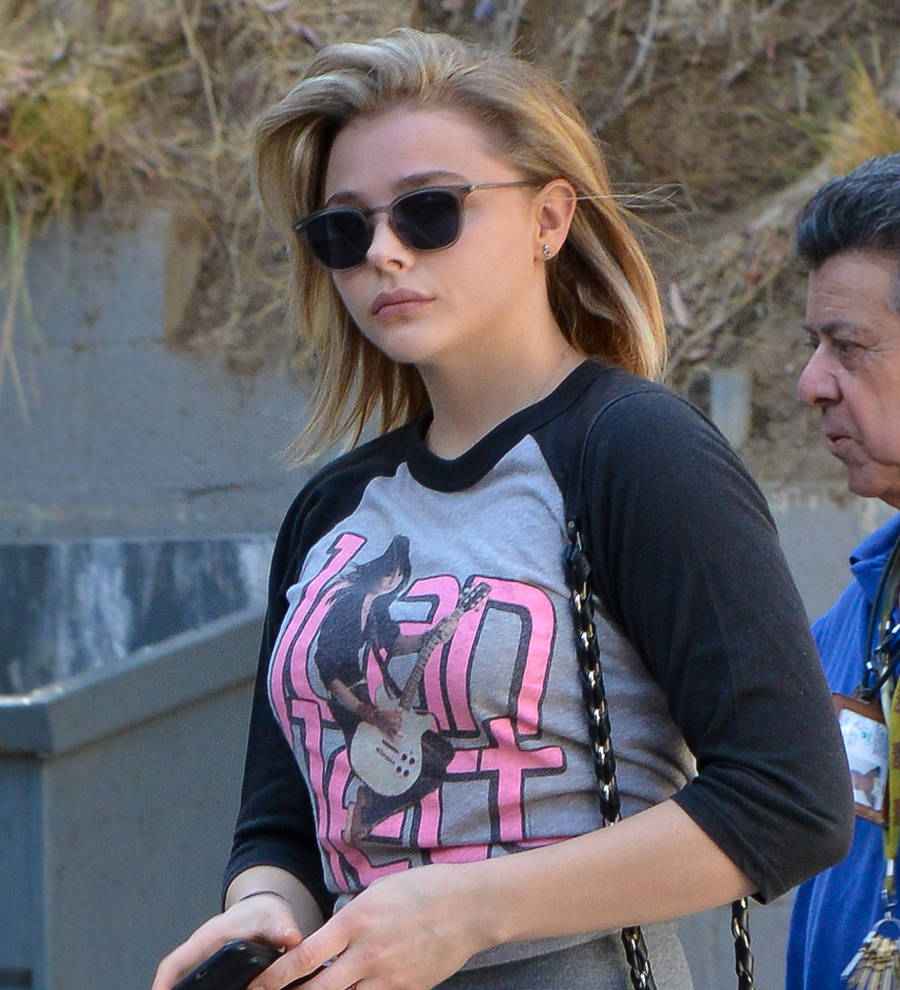 Chloe Grace Moretz obtains permanent restraining order against alleged stalker
Actress Chloe Grace Moretz has secured a permanent restraining order against a "delusional fan" who reportedly tried to gain access to her Los Angeles home last month (Nov17).
The Kick-Ass star turned to authorities for help after a period of harassment, during which the man allegedly followed the 20-year-old and her boyfriend, Brooklyn Beckham, to a Hollywood event and later to a club on the night of 19 November (17).
He caused another security scare after Chloe touched down at Los Angeles International Airport from New York City on 29 November (17), when he is said to have followed her home, according to TheBlast.com.
In the original motion for an emergency protective order, Moretz's lawyers described the suspect as a "mentally-ill, delusional fan", who turned up on her doorstep and rang the bell in the early hours of 1 December (17). The actress' brother, Trevor, answered the door, but was able to shut the guy out when he tried to enter the property, while Chloe was inside.
Police were called to the scene to investigate, and when questioned by cops, the man purportedly claimed he was "engaged" to the actress, who he called the "love of his life".
Her legal representatives returned to court this week (begs18Dec17) in a bid to make the restraining order permanent, and their request was granted.
As a result, the alleged stalker must continue to stay at least 100 yards (91.4 meters) away from Moretz, her brother, and their mother, Teri, as well as the star's management and publicity teams, for the next three years.
He has also been banned from posting anything about the Moretz family and her representatives for the duration of the order.