Articles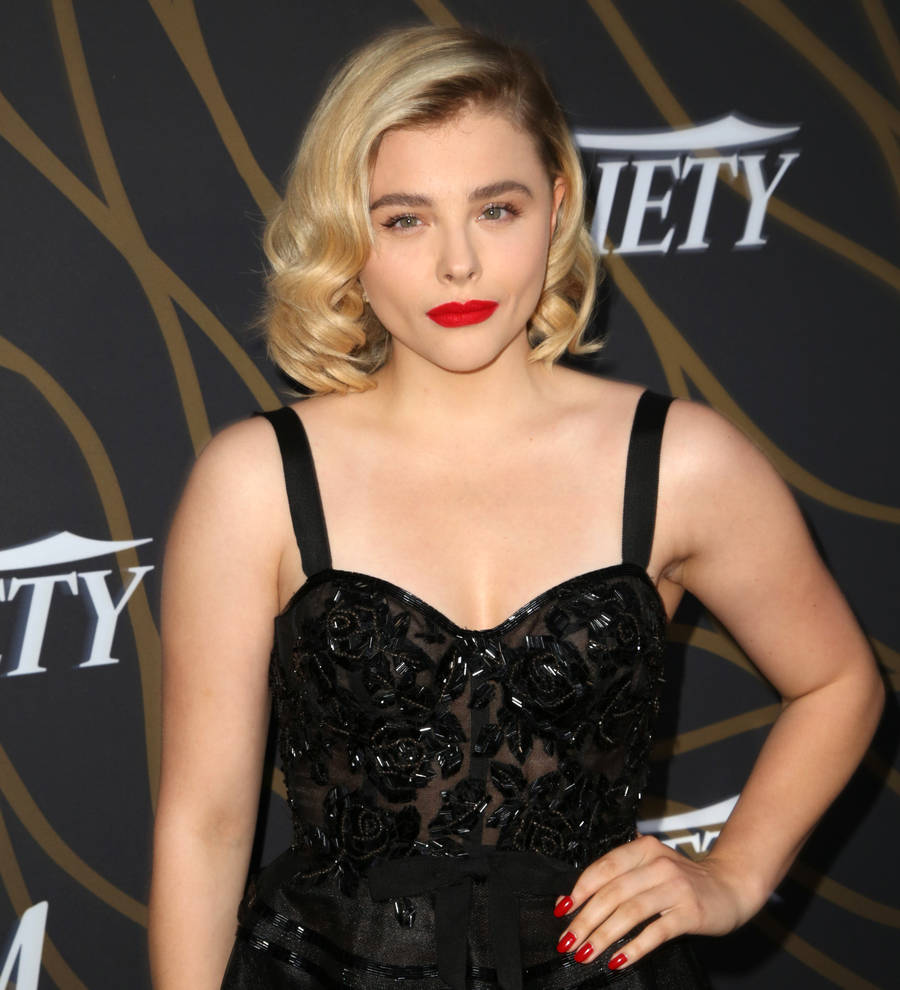 Chloe Grace Moretz fuels rumors of a reconciliation with Brooklyn Beckham
Actress Chloe Grace Moretz has hinted she may have reconciled with Brooklyn Beckham by sharing her love for the student on social media.
Chloe and the 18-year-old son of Victoria and David Beckham split last September (16), after they first went public with their romance in May of that year. They had allegedly dated on and off for the previous two years.
Earlier this week, the pair prompted fresh rumors of a revived romance when they were pictured in New York, after partying together in LA earlier in the month.
And on Thursday, the Carrie actress appeared to confirm talk of a reunion when she posted a love sign as a comment on a picture of Brooklyn, who recently moved to New York to start a photography course at Parsons School of Design, posing in front of a row of university lockers.
Chloe posted a heart emoji and "@brooklynbeckham" underneath his recent Instagram post, and followers speculated that they could see the 20-year-old actress in the shadow of the snap.
The former couple used to frequently share sweet snaps of themselves cuddling up on their social media pages, but have so far made no comment on their relationship status.
Brooklyn, who released his first book What I See in June, will be in the city for four years while he studies photography at the design school.
Despite his rising profile, the teenager revealed he plans to disappear from the limelight while he focuses on his studies.
"I'm kinda just gonna disappear and study for a few years and see what happens," he told TooFab magazine. "I'm nervous about moving away from my family, that's one thing that I'm really scared of, but I feel like it'll be good for me to live on my own for a bit and really knuckle down on what I really love and study."