Articles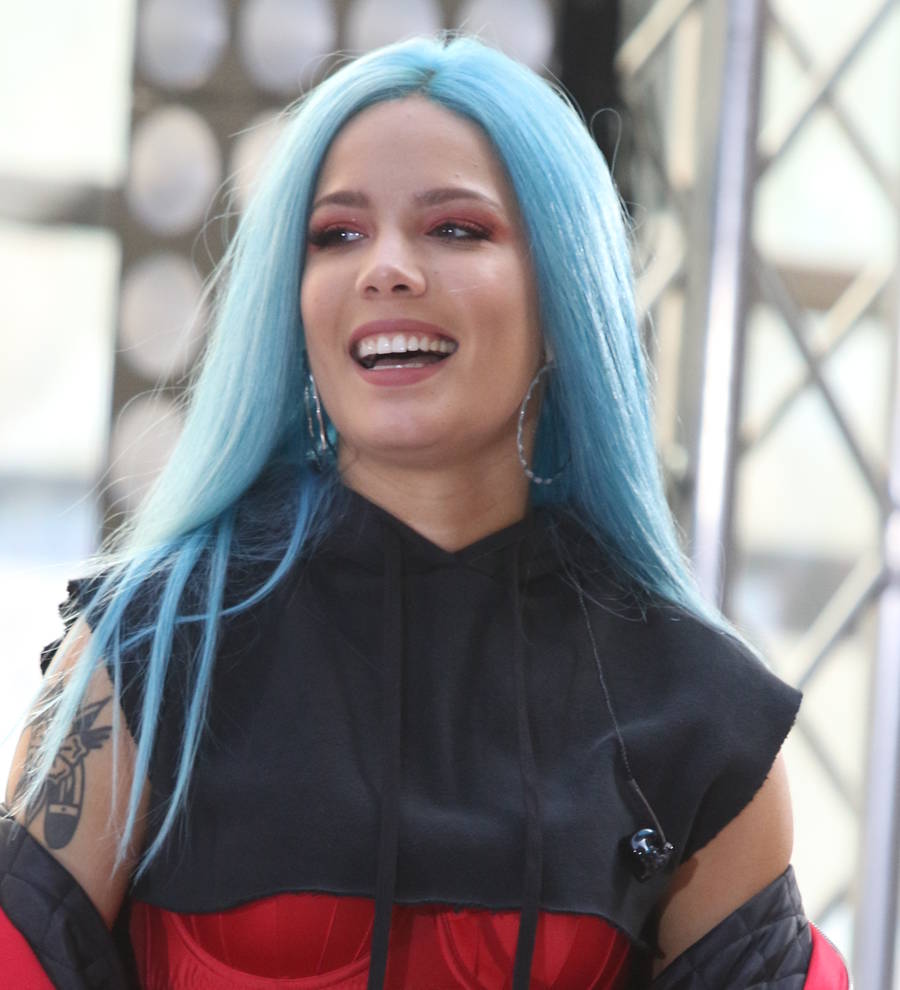 Halsey wants to skydive with pal Charli XCX
Halsey is hoping to persuade pal Charli Xcx to jump out of a plane with her during their upcoming tour.
Neither of the two stars have ever skydived, but Halsey would like to take the plunge in between dates when she and the Brit tour together later this year (17).
In a recent joint Billboard chat, Charli asked her friend if she had "ever done skydiving", prompting Halsey to respond, "You want to do it with me? Say yes!"
But it appears Halsey has an uphill struggle to convince her pal to actually jump.
The Boom Clap singer said, "No. I'll push you out the plane. But I'm not f**king jumping with you."
Morbid Halsey explained she'd actually like to die jumping out of a plane, adding, "I want to die in some crazy way, like skydiving. I want Leonardo DiCaprio, wearing a Hawaiian shirt like in Romeo + Juliet, to speak (at my funeral)."