Articles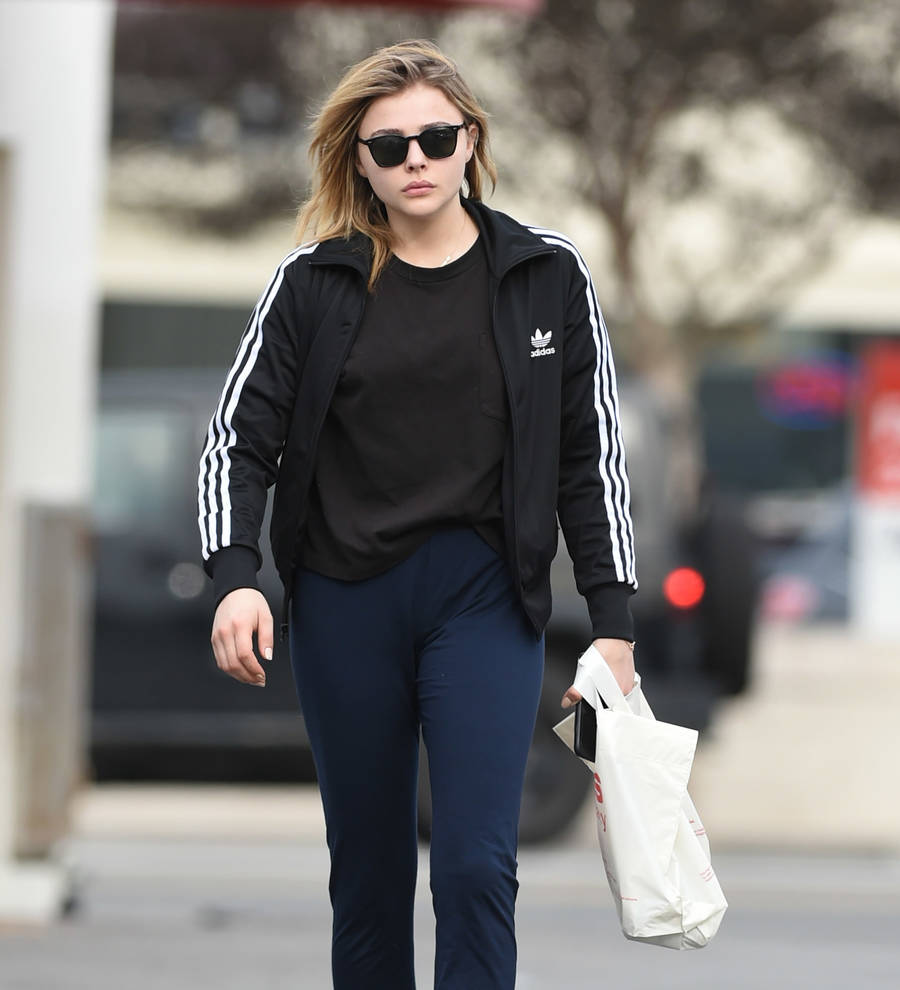 Chloe Grace Moretz calls police over unwanted visitor - report
Chloe Grace Moretz reportedly called the police after an uninvited visitor turned up at her doorstep.
The Kick-Ass actress reportedly phoned cops after a young man showed up at her home on his skateboard carrying a container full of treats such as cookies, according to TMZ.com.
The 20-year-old had been inside the property at the time so the unnamed visitor reportedly asked a neighbor to confirm he had Chloe's correct address, leading to the neighbor launching an interrogation of his intentions.
Moretz reported him to the police, but he had left the scene by the time officers arrived.
The Threat Management Unit with the Los Angeles Police Department (LAPD) are now looking into the incident, according to the site.