Articles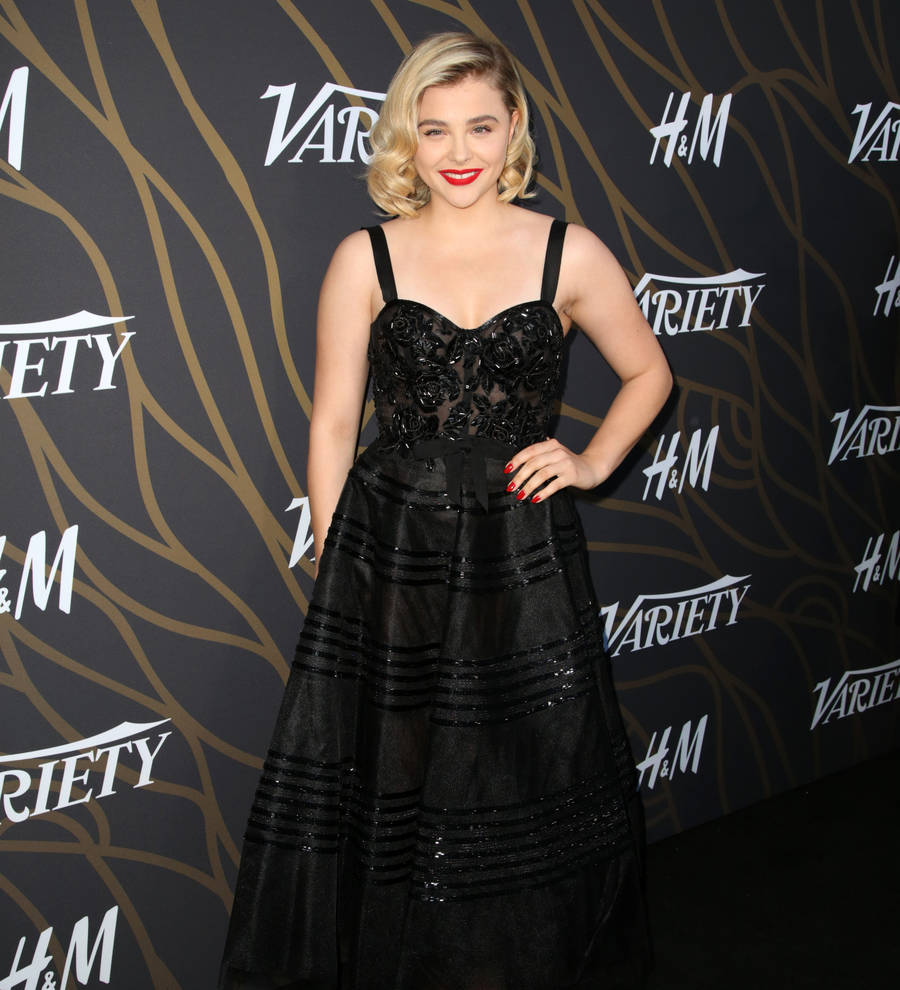 Chloe Grace Moretz and Brooklyn Beckham sport matching rings
Actress Chloe Grace Moretz and her boyfriend Brooklyn Beckham appear to have pledged their commitment to one another by wearing matching signet rings.
The Carrie star recently shared a black-and-white photo of herself and David and Victoria Beckham's eldest child sporting identical bands on their left ring fingers, each bearing the first letter of the other's name.
In the Instagram snap, which does not carry a caption, Chloe cheekily holds her left index finger up to her lips, suggesting she is keeping a secret, while Brooklyn places his hand over his mouth as he smirks into the camera.
The matching pieces of jewelry prompted some followers to assume the young couple was announcing its engagement, while others insist the bands are just promise rings.
Chloe and Brooklyn have yet to comment on the significance of their personalized rings.
They have been documenting their romance on social media since reuniting over the summer (17), and last week (ends22Dec17), the actress shared her love for her man by posting a picture of the 18-year-old Brit wearing a sweater with the words "Love me forever" emblazoned across the chest.
She simply captioned the snap, "i will".
It's not the first time the pair has been dogged by rumors of an engagement. When Chloe and Brooklyn first began dating last year (16), they decided to have a little fun with the false claims by teasing former Spice Girls singer Victoria and insisting the news was for real.
Chloe, 20, previously told Glamour magazine Brooklyn took a photo of the ring he is said to have proposed with and sent the image to his mom, declaring, "The rumors are true!"
"Sometimes, we'll just look at each other and laugh," the actress shared.
Their rekindled relationship appears to be just as playful, as Victoria jokingly blamed Chloe for Brooklyn's new shaggy hairstyle in a funny Instagram post on 21 December (17), when she compared her son's latest look to comic book character Dennis the Menace.
Alongside side-by-side images of Brooklyn and the animated Dennis, she wrote, "@brooklynbeckham X That hair!!! @chloegmoretz what have u (sic) done!!"
Obviously tickled by the comparison, Chloe responded, "Hahahah ohhhhh my god (sic)".