Articles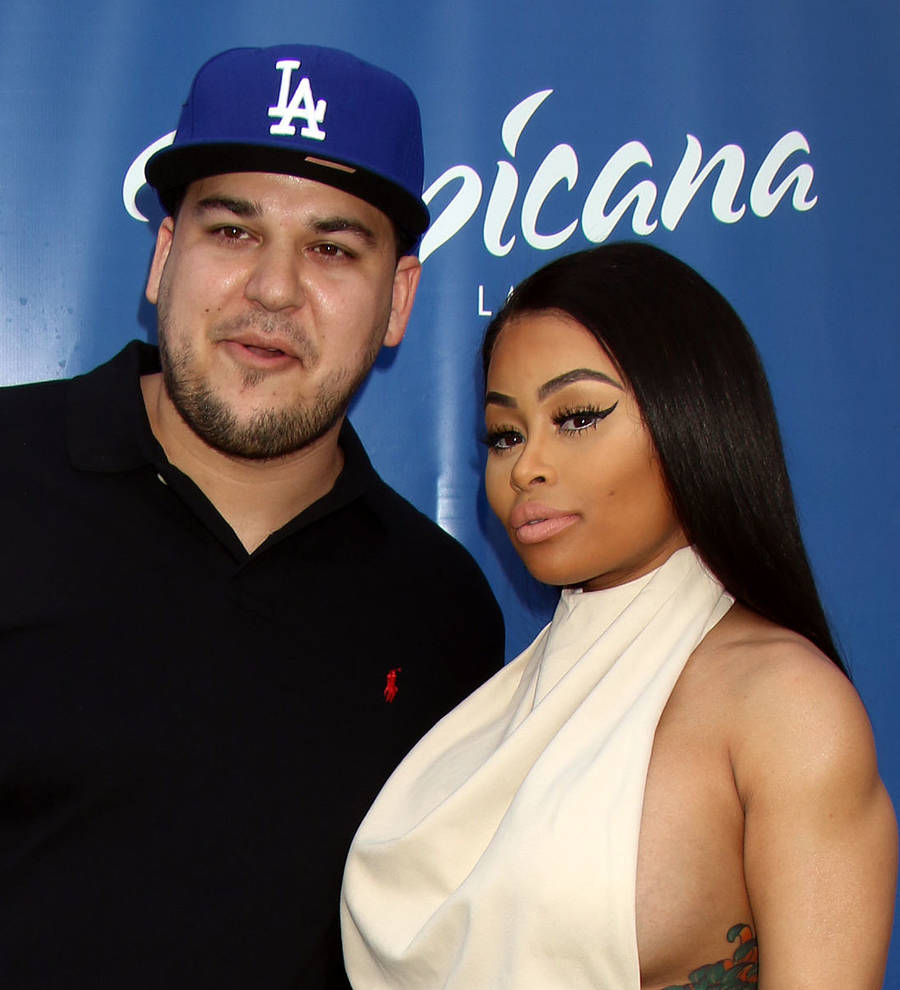 Kardashian family fires back at Blac Chyna reality show lawsuit
Rob Kardashian and his family are asking a Los Angeles judge to dismiss a lawsuit filed against them by his ex-fiancee Blac Chyna over their canceled reality TV show.
The model decided to take Rob, his sister Kim, and their mother Kris Jenner to court in October (17) after E! network bosses canceled a proposed second season of the on/off couple's show, Rob & Chyna.
The first season aired in 2016, but the pair split for good in February (17).
In her lawsuit, Chyna, real name Angela White, alleged she and Rob had started filming new episodes for the show, despite their troubled relationship, but the Kardashians made production difficult and E! officials, who also produce Keeping Up with the Kardashians, decided to put a stop to the shoot altogether.
Now the famous family has responded to Chyna's allegations, insisting she is solely responsible for the series' cancellation.
In court papers, obtained by TMZ.com, the Kardashians claim the restraining order Chyna obtained against Rob amid allegations of domestic violence following their break-up made filming scenes together for the show impossible, resulting in its axe.
They want the judge overseeing the dispute to throw out Chyna's case.