Articles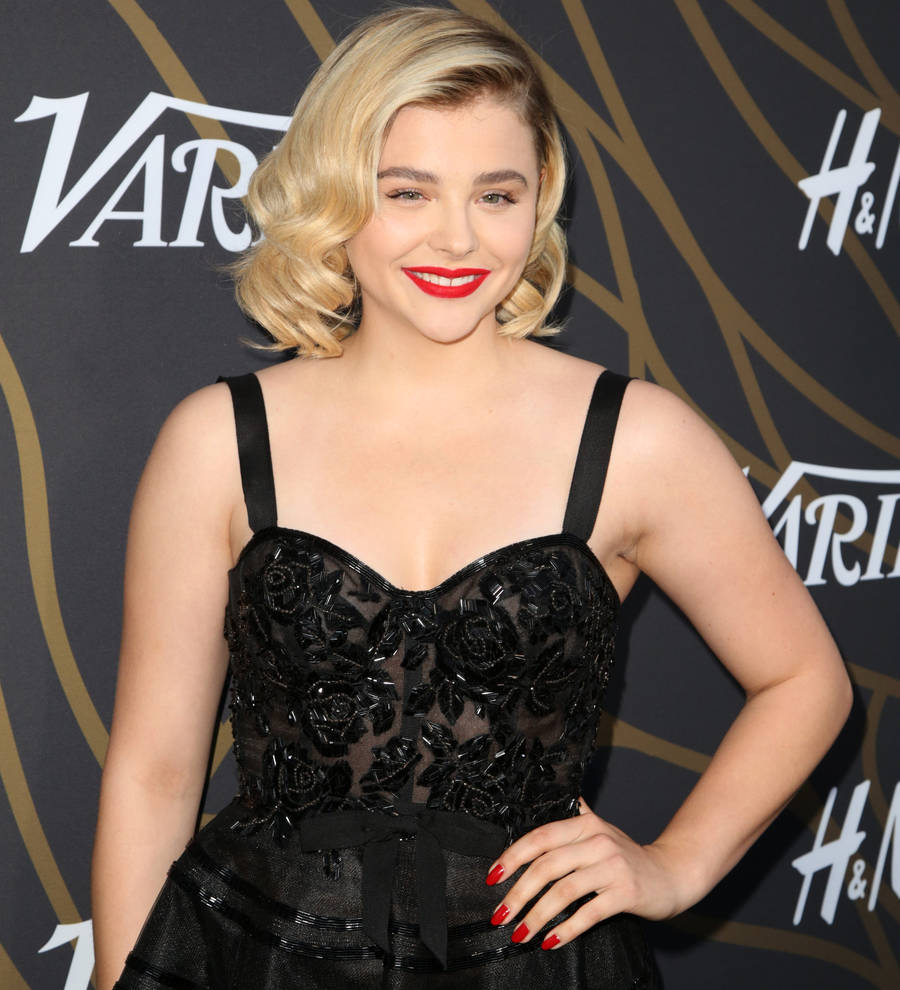 Chloe Grace Moretz and Brooklyn Beckham get ready for the holidays together
Chloe Grace Moretz and Brooklyn Beckham are taking their romance to the next level by spending America's Thanksgiving holiday together.
The couple fell in love all over again this past summer (17) after calling it quits in 2016, and this time things are getting really serious.
Chloe posted photos of herself and her boyfriend, the eldest son on Victoria and David Beckham, grocery shopping on her Instagram Story on Tuesday night (21Nov17).
In the clip, she revealed they were shopping for corn, Brussel sprouts, flour, and coffee.
"Thanksgiving dinner shopping, check," she wrote in the caption.
It's not clear whether or not the couple will actually be together for the feast on Thanksgiving Day (23Nov17), or where the Carrie star and the student will be for the holidays.