Articles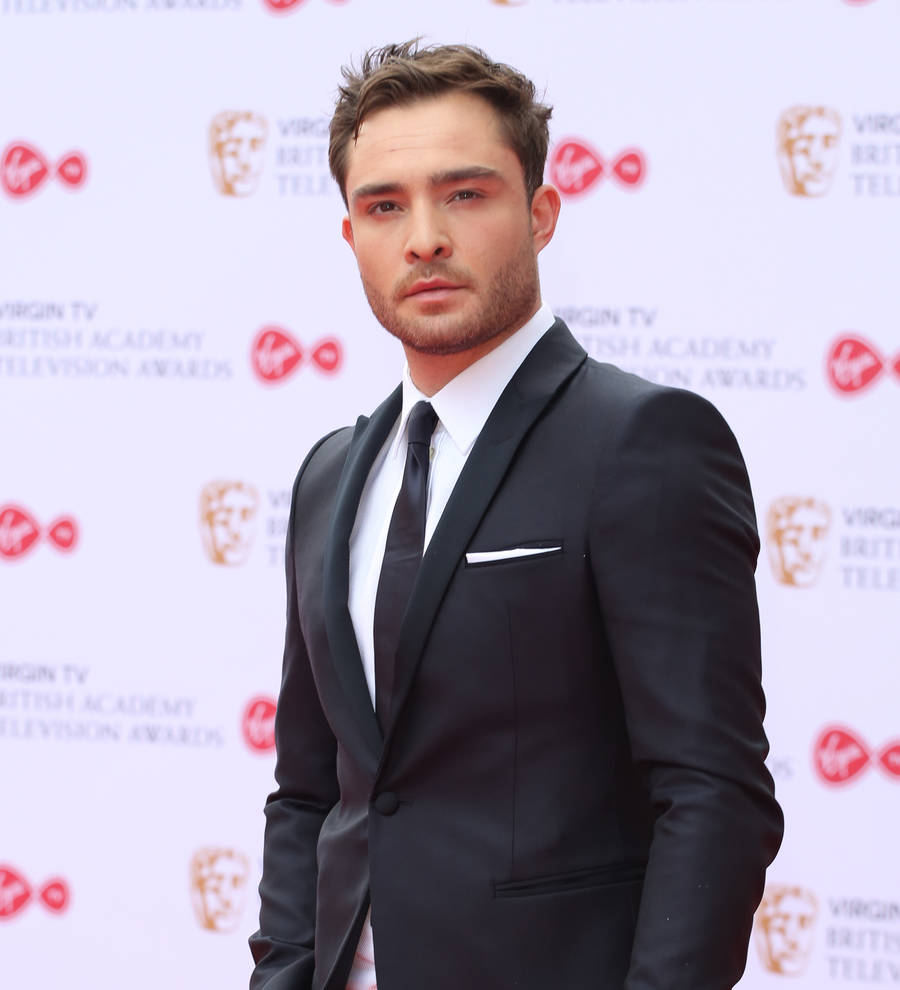 Ed Westwick's actress ex supports him amid rape accusation scandal
Actor Ed Westwick's ex has offered him her support as he fights sexual assault allegations, insisting "the truth will come out".
Jessica Szohr, who romanced Ed while they were co-stars on TV series Gossip Girl, cannot believe he's a predator, despite multiple claims he raped women at his home.
"I have known Ed for years and know how lovely he is, and don't think he would ever put someone in a position like that," Szohr tells Cosmopolitan. "It's difficult, because you don't want someone you know to go through that or do that to someone..."
And she fears the women making the charges against her ex may be "stretching the truth".
Westwick's nightmare began when he was accused of raping actress Kristina Cohen. He denied the allegation in an Instagram post, writing: "I do not know this woman. I have never forced myself in any manner, on any woman. I certainly have never committed rape."
A second actress, Aurelie Wynn, then came forward and claimed she had turned video evidence of her encounter over to the Los Angeles Police Department. A third accuser has also accused Westwick of sexual assault.
The actor returned to social media to deny the claims, writing: "It is disheartening and sad to me that as a result of two unverified and provably untrue social media claims, there are some in this environment who could ever conclude I had anything to do with such vile and horrific conduct. I have absolutely not, and I am cooperating with the authorities so that they can clear my name as soon as possible."
Meanwhile, Szohr adds, "I'm glad that there's notice being put on it for women that are going through it (rape). But I also think it's a touchy, crazy thing too, because some people are going into these different situations and they're not coming out true.
"It's like, 'Well, why are people making it up?', because that takes away from the girls that are going through it (for real). And then it's also hard to go back and try to get evidence from things that were so long ago.
"I obviously, for any of these situations, wasn't there, for either side, so I can't say it did or didn't happen. But I know him well and I've known him for years, and I found it shocking. And I hope that it's untrue, but I also feel bad for anyone that's been in that situation, for the women that have to deal with that, for the situations that are true."
The actress also revealed she has been in touch with her ex since the first rape accuser came forward, adding, "He's going through a difficult time. He's being accused of something that he's publicly saying he didn't do. So it's, you know, tough on him... It's just such an unfortunate thing all around."