Articles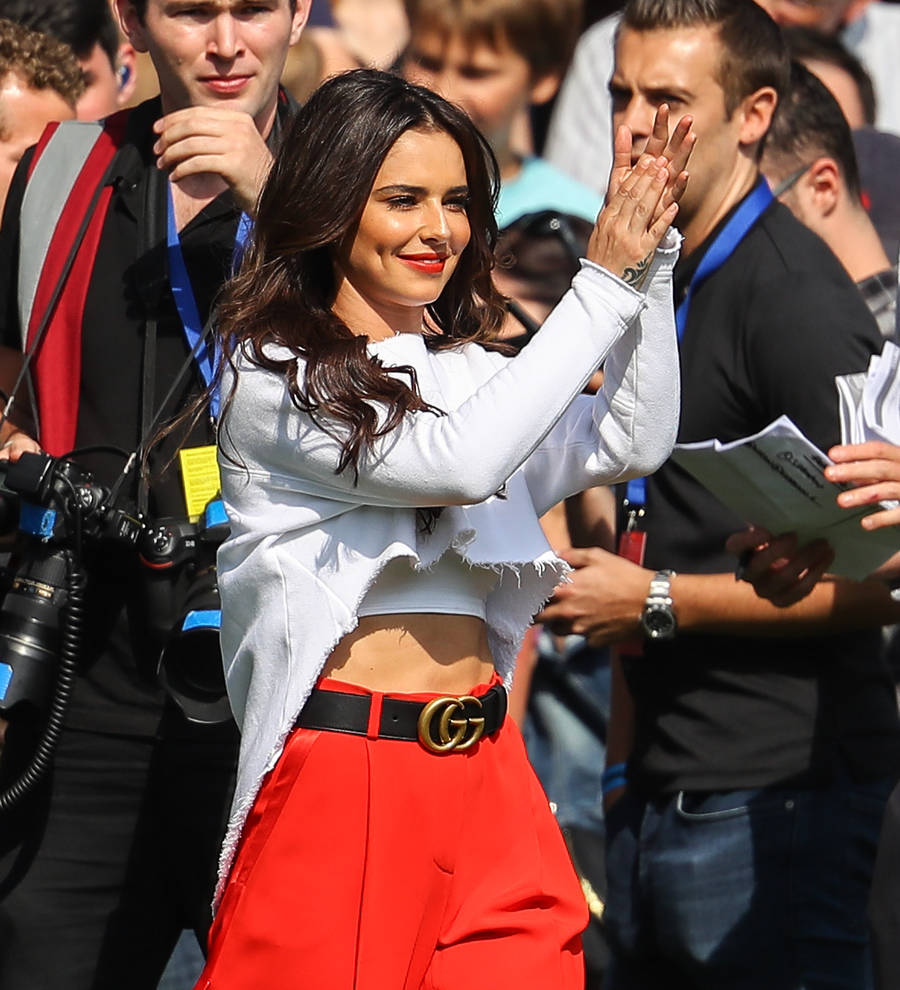 Cheryl is a super mom without the help of a nanny
British singer Cheryl is not going down the route of hiring a nanny, preferring to raise son Bear the old-fashioned way.
The former Girls Aloud star and her partner, Liam Payne of One Direction fame, welcomed their first child together in March (17). Since then the brunette L'Oreal spokeswoman has kept a low profile, enjoying her precious first months with her baby boy.
Now the 34-year-old is set to give her first interview since becoming a mom, speaking about her new family life and her bid to relaunch her music career.
A teaser clip from the interview, filmed for British TV series This Morning, shows the star looking radiant, as she shares, "Since being a mam... that's how I say it," in her native Newcastle, England accent.
"When you're looking after a baby 24/7…" she added, hinting that she hasn't hired any extra help in the form of a nanny.
The interview will be aired next week (beg11Sep17).
Cheryl is famously close to her mother Joan Callaghan, who is no doubt helping her daughter care for her new charge.
While she has been avoiding the limelight, apart from a recent appearance at the Game 4 Grenfell charity soccer match at the weekend, Cheryl's 24-year-old beau has enjoyed sharing lots of details about their lives together.
When previously asked if he and Cheryl are planning to marry now that they have become parents, Liam confessed that he would prefer to have another baby first rather than rushing down the aisle.
"I would probably say, if you pushed me, a baby," the Strip That Down hitmaker said when asked what the couple plan to do next. "The options are definitely open for me on having another baby. Bear is the best creation I've ever made so I welcome the idea completely."
But the singer insisted he's not in any hurry as he's focused on his upcoming solo album, which the star is recording in Los Angeles.
"I'm about to do an album and our for a bit so we need some time before we think about baby number two, but we've got time so that's okay," he said.