Articles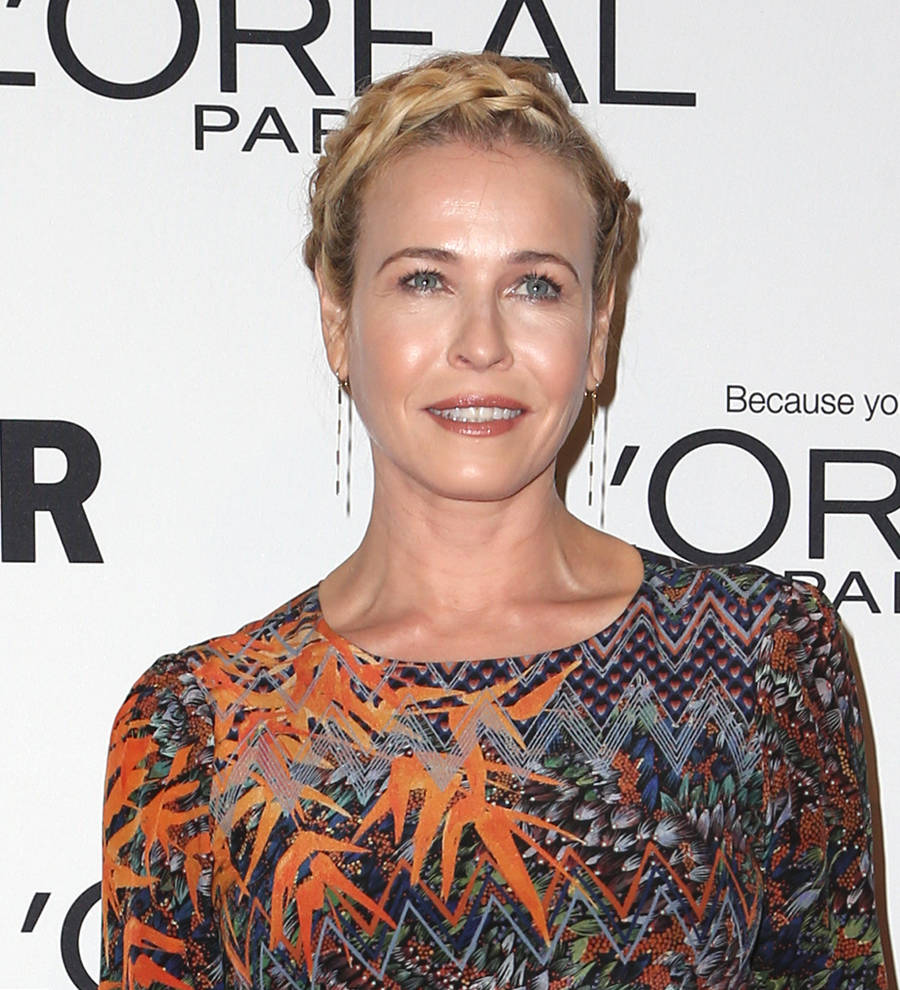 Chelsea Handler and Lena Dunham donate to Oakland fire fund
Talk show host Chelsea Handler and Lena Dunham have donated to a relief fund set up to help victims of the recent Oakland warehouse fire.
36 people died last Friday (02Dec16) when a building known as the Ghost Ship, which was home to a number of artists and musicians, went up in flames during a dance party.

According to editors at TMZ.com, Handler gave $5,000 to the relief fund, while Dunham chipped in $500 .

Their donations went to Fire Relief Fund for Victims of Ghostship Oakland Fire, an account set up for the victims of the tragedy and their families on crowdfunding website YouCaring.

Other famous names to donate to the relief fund include Robin Williams' daughter, Zelda, and Yeah Yeah Yeahs rocker Nick Zinner.

Another star to help is British singer-songwriter James Blake, who is donating some of the proceeds from two California DJ gigs to the victims and their families.

Officials are still investigating the cause of the fire at the artists' studio and performance space, the most lethal building blaze in America since a 2003 nightclub inferno in Warwick, Rhode Island.

As of Friday morning, the relief fund had raised just over $550,000 .