Articles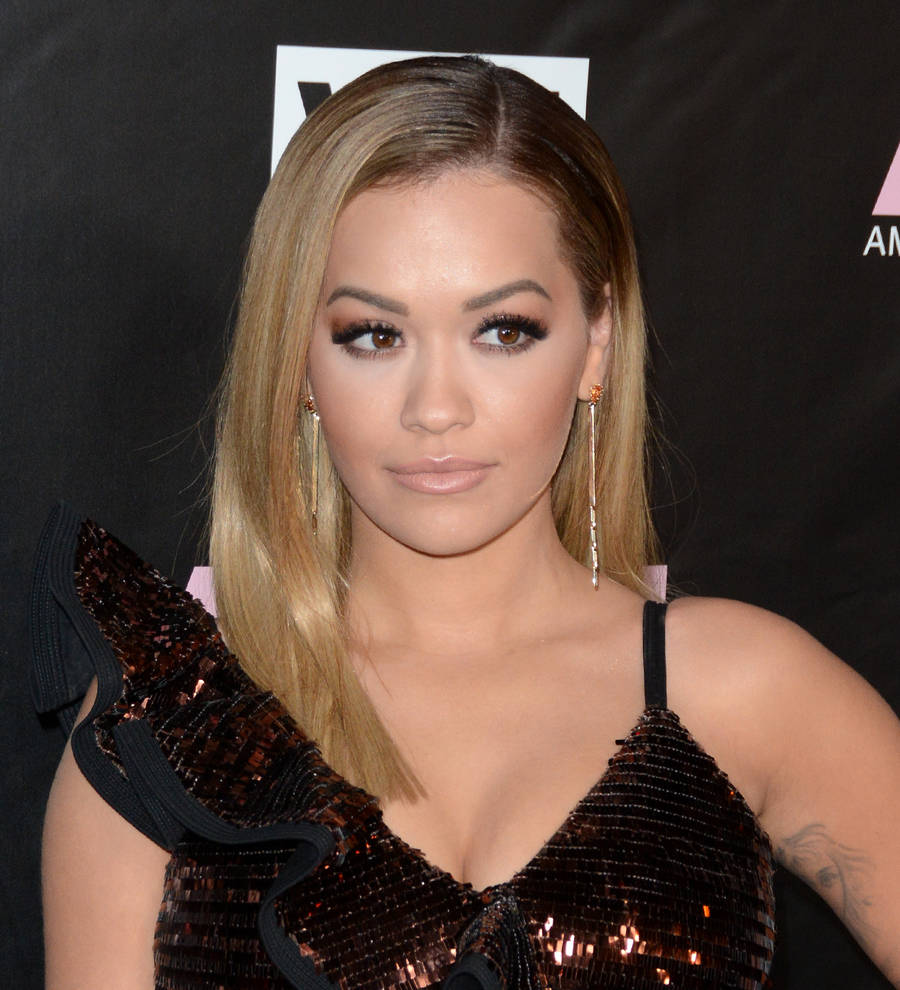 Rita Ora talks hunger to make new music
Rita Ora was "starving" to make new music before she started work on her next album.
The Poison singer was previously signed by Jay Z's label Roc Nation but she sued the company after it didn't release any new music from her. In return Roc Nation countersued her for breach of contract. Things were settled earlier this year (16) and Rita has since signed with Atlantic Records and her second album is expected to be released next year (17).

"Really (I was inspired by) just the fact that I couldn't do it," she told Out magazine in regards to her follow-up from 2012 debut Ora. "I was starving, I was like, "What the f**k? Why can't I do this? I have this following, and this amazing fan base, on Twitter, and Instagram, and nothing to tell them, because I didn't want to go into this whole thing."

"I just hoped that they would stick by me. And they did. It's a beautiful thing now to be free. This album is about celebrating that, and not dwelling on the past. I'm now able to sing my songs, and dress how I wanted to dress in my videos."

Rita, 26, continued to reveal she felt "blocked" during her time at Roc Nation and she struggled to voice her feelings. To keep herself distracted the star dipped her toes into fashion, acting and serving as a judge on the upcoming series of America's Next Top Model, but nothing could deter her from getting back in the studio.

"(Music is) the reason I started entertaining in the first place. Now I've got my second album coming out with Atlantic Records, and I'm so proud of it. I've written every song on it. It's based in London. We live produced everything. Instruments, the band, a full orchestra," she smiled.