Articles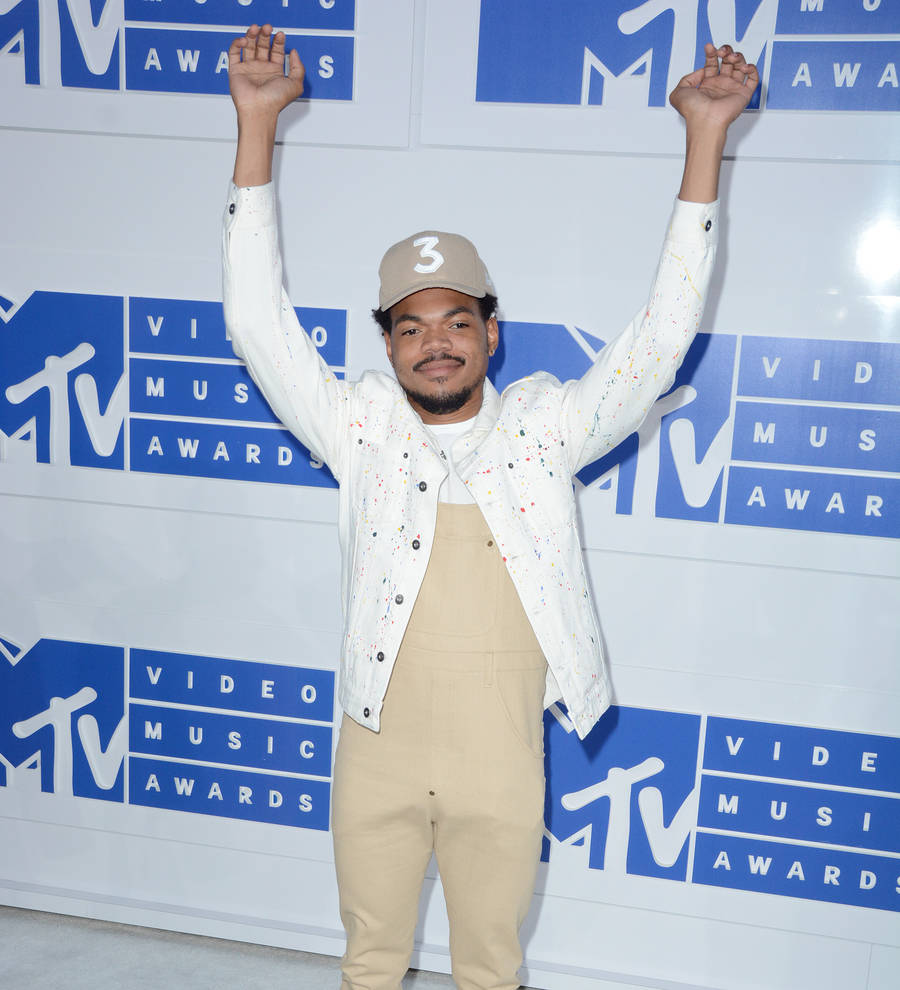 Chance the Rapper to meet with Governor of Illinois over education funding
Chance The Rapper will meet the Governor of Illinois in a bid to resolve a dispute over how schools in his hometown of Chicago are funded.
On Monday (27Feb17) the 23-year-old hip hop star announced he had scheduled a meeting with Illinois Governor Bruce Rauner later this week.
"I'm meeting privately with the governor Wednesday," Chance wrote on Twitter. "The two of us will address funding education in Chicago. I'm eager to hear his ideas."
The politician responded by writing, "Looking forward to hearing your ideas, too."
Rauner, who took office in 2015, and the state of Illinois are being sued by Chicago Public Schools (CPS) officials who allege the state's funding formula unfairly penalizes the city's schools, particularly those in poor areas with a high African-American population.
Chicago Mayor Rahm Emanuel, who controls CPS, has said the state funding formula is, "in violation of the civil rights" of children in the city.
Chance, real name Chancellor Johnathan Bennett, grew up in Chicago and his father, Ken Williams-Bennett, serves as deputy chief of staff to the mayor.
The rapper has followed his father, who also worked for former President Barack Obama when he was an Illinois Senator, into politics, albeit so far as an activist rather than in an official capacity.
His most notable campaign has been against gun violence in his hometown, work that in 2014 saw him named Chicago's Outstanding Youth of the Year by Emanuel.