Articles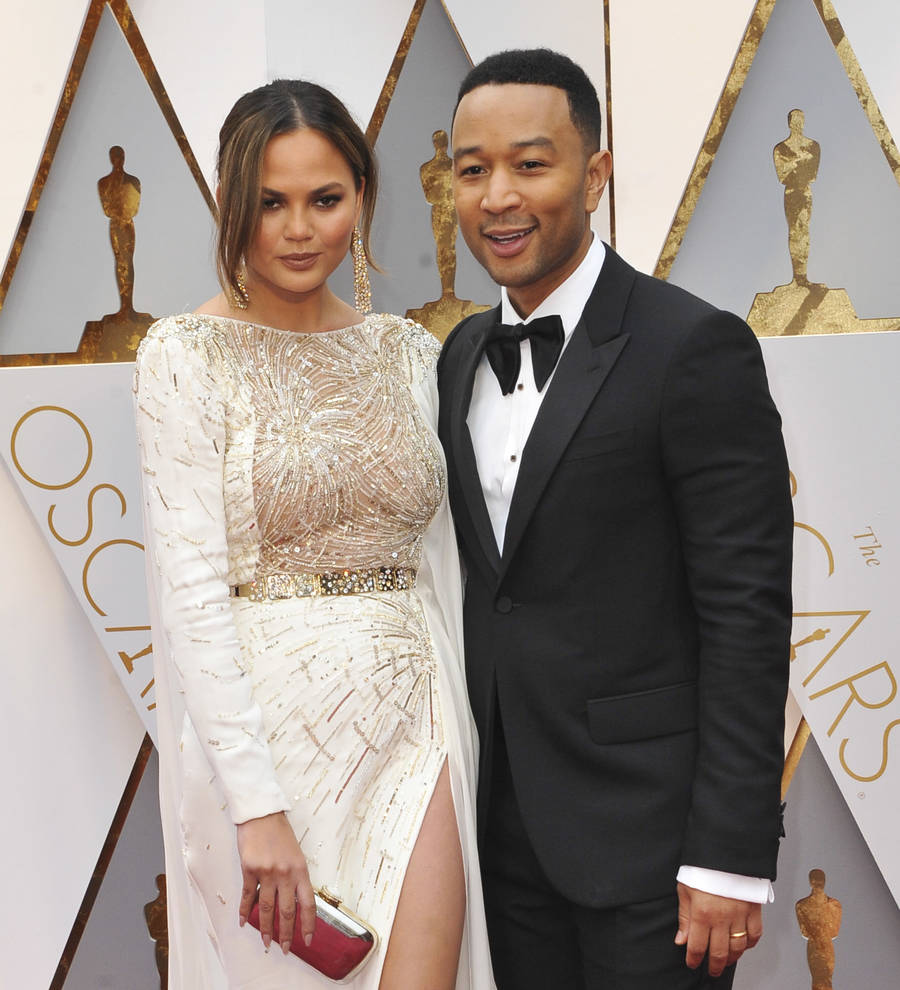 John Legend's La La Land medley released on iTunes
John Legend was so happy with his La La Land medley at the Oscars he has released the performance via iTunes.
The singer performed Academy Award-nominated tunes City of Stars and Audition (The Fools Who Dream) onstage at the Dolby Theater on Sunday (26Feb17), and now his renditions can be snapped up by fans of the movie musical, which took home six Oscars.
The recorded version of the two-song medley features La La Land​'s composer Justin Hurwitz on piano. Legend accompanied himself at the Oscars.
Hurwitz landed Best Score, while City of Stars picked up the Best Original Song prize.