Articles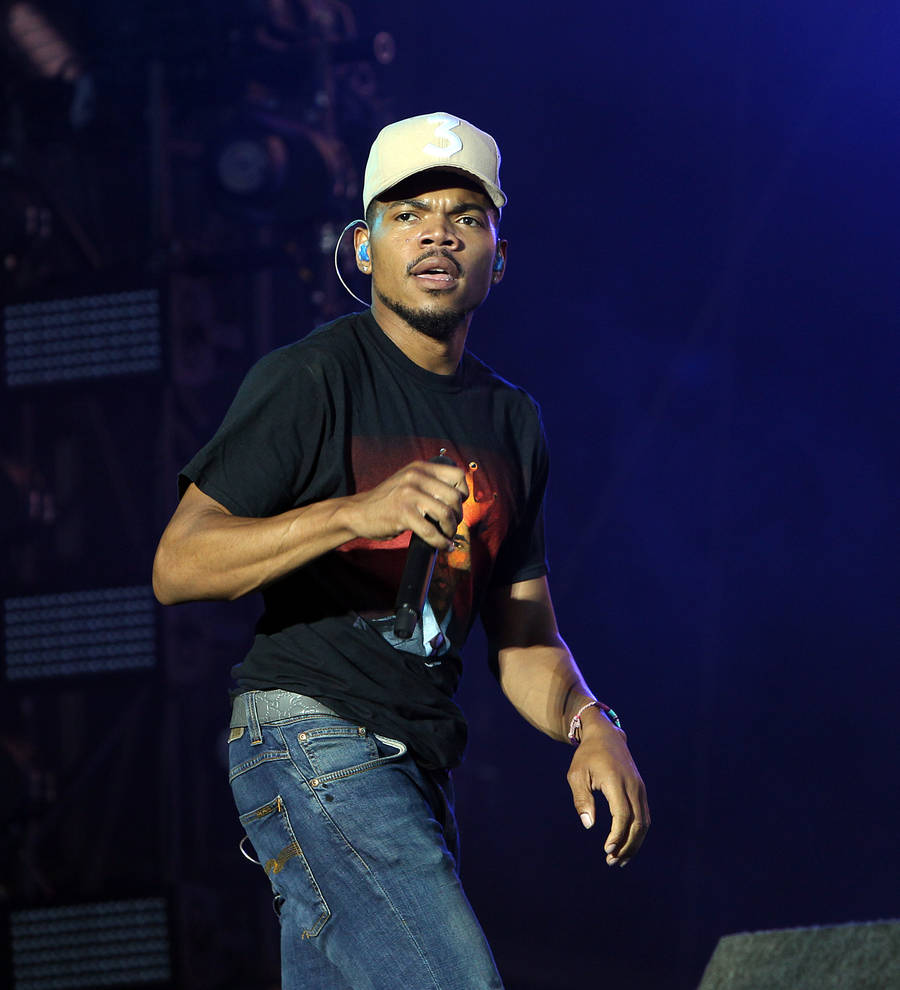 Chance the Rapper's bodyguard arrested after alleged beatdown
Chance The Rapper's bodyguard was arrested in Chicago, Illinois last week (03Aug17) after reportedly attacking a man in the lobby of a hotel.
Star Thomas, 44, was caught on surveillance video allegedly manhandling a guy who had attempted to get into the same elevator as Chance and his crew two hours earlier.
The minder was booked for misdemeanor simple battery.
Sources tell TMZ Chance, who was preparing for a weekend (05Aug17) performance at his hometown Lollapalooza festival, was right behind the bodyguard when the drama went down, but he has yet to comment on the incident.