Articles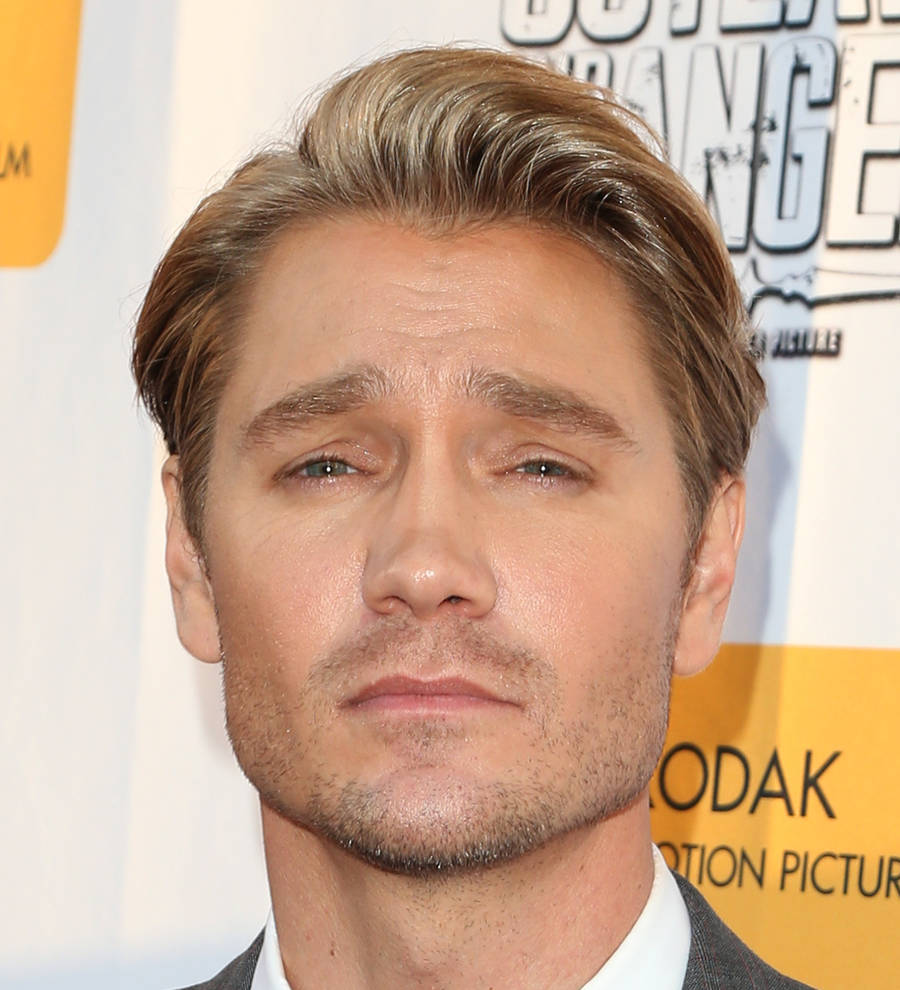 Chad Michael Murray 'wasn't available' for Gilmore Girls revival
Chad Michael Murray didn't reprise his Gilmore Girls role for the 2016 revival because he "wasn't available at the time".
The former One Tree Hill actor played Tristin Dugray in seasons one and two of the original show's run, but he declined to return for the four-part Netflix reboot Gilmore Girls: A Year in the Life, which aired in November (16), and he was replaced by Anton Narinskiy.
Chad has now spoken about the reason for his absence, explaining that when he was approached he wasn't able to commit to it because he was recently a new dad.
"I heard (it was happening) and I wasn't available at the time. I'm pretty positive I was having a baby – my first child," he told ETOnline. "It just did not work into what we were doing at that moment, so I know that somebody went out and was Tristan, but it wasn't me."
He also gave Anton a round of applause and praised him on a "good job" and added, "You know, Tristan's secret was be that guy that every girl wants to be next to, but just isn't sure they should be and I heard he did it well."
The star welcomed his first child, a son, with actress wife Sarah Roemer in May, 2015. He met Sarah, who is currently expecting their second child, on the set of their TV series Chosen. They began dating in 2014 and tied the knot in early 2015.
Gilmore Girls stars including Lauren Graham, Alexis Bledel, and Scott Patterson returned for the reboot as well as guest stars Milo Ventimiglia, Jared Padalecki and Melissa McCarthy.
Liza Weil, who plays Paris Geller on the show, explained Chad's absence to the website in November (16), saying, "I mean, it would've been nice but he's busy... He's doing a lot of things and he's doing very well for himself, Chad Michael Murray, so I think in all, I think it plays (makes sense)."