Articles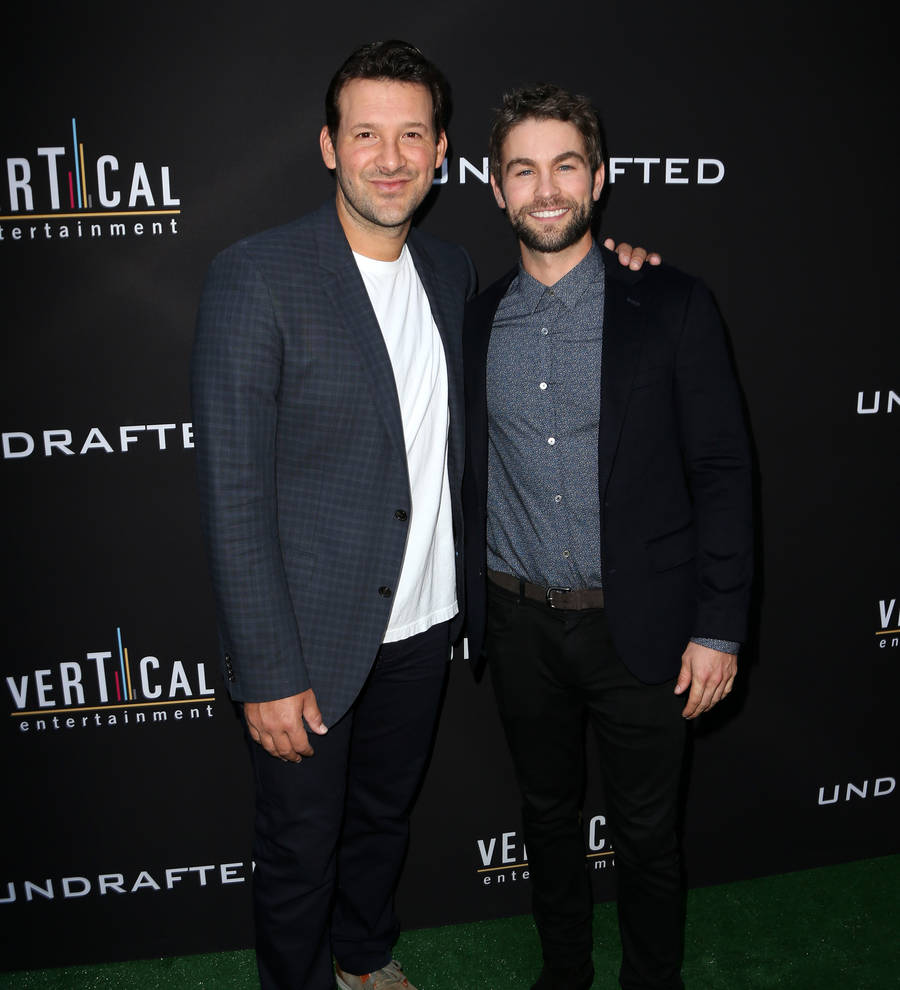 Chace Crawford to become an uncle again
Actor Chace Crawford is set to expand his role as an uncle - his sister Candice is expecting her third child with her sports star husband Tony Romo.
Candice Crawford, 30, revealed she is pregnant with a sibling for the couple's sons Rivers, two, and Hawkins, four, during a radio interview in Dallas, Texas on Tuesday (14Feb17).
"We will be expecting our third little Romo offspring this August," she told sports show The Ticket.
Candice wed footballer Romo, Jessica Simpson's ex-boyfriend, in 2011. The 36-year-old currently serves as a quarterback for the Dallas Cowboys.