Cee Lo Green will headline Michael Jackson concert
Written by . Published: August 10 2011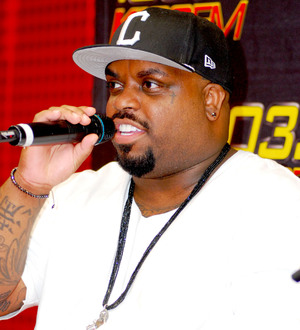 Cee Lo Green has become the first big headliner to sign up for the upcoming Michael Jackson tribute concert, while Christina Aguilera and Kanye West are also in talks to join the bill.
The King of Pop's mother, Katherine, is organising Michael Forever, The Tribute Concert, which will be held in the superstar's memory on 8 October (11) in Cardiff, Wales.
R&B singer Craig David will represent Britain at the event, and now TMZ.com claims that Cee Lo Green will also take the stage to pay homage to the Thriller icon.
Katherine Jackson is said to have invited a number of other acts to perform, including Jay-Z and Usher, and Christina Aguilera and Kanye West are said to be considering the gig.