Articles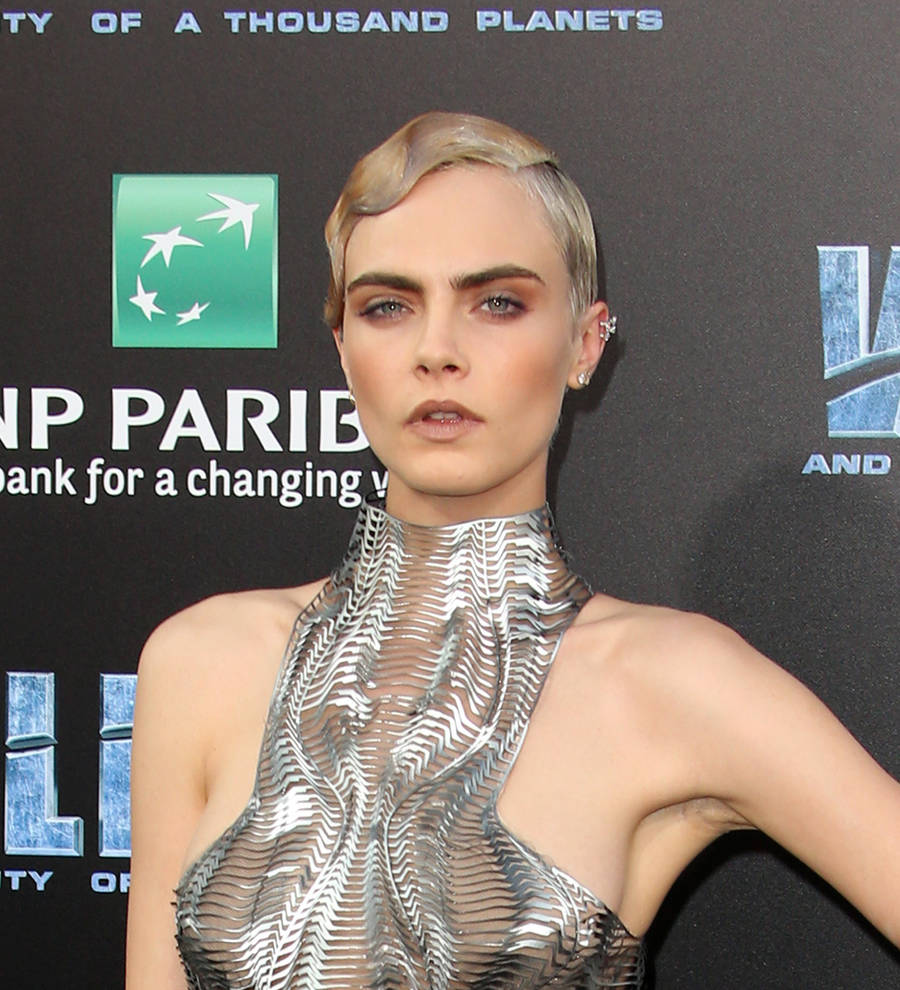 Cara Delevingne laughed hysterically after suffering Valerian injury
Cara Delevingne was so emotionally drained shooting new movie Valerian And The City Of A Thousand Planets, she found herself laughing hysterically when she was hospitalized for a leg injury.
The British model-turned-actress spent six months in Paris, France filming the futuristic new Luc Besson action picture, and Cara admits she was so out of it towards the end of the project, she had no idea how badly she had hurt herself during a run.
"It was a very emotional movie...," she told morning show Live with Kelly and Ryan.
"I got injured a little bit. I was doing squat jumps in Paris and just kinda smashed my leg into a wall and basically didn't think it was bruised, carried on running for two miles. Took off my trousers afterward and had a lump bigger than my knee cap on my leg. I was kind of hysterical laughing (sic) (on) my way to the hospital."
The film, adapted from the French sci-fi comics Valerian and Laureline, is set in the distant future and stars Cara and Dane DeHaan as the time and space-traveling lead characters.
The majority of the shoot was filmed against a green screen and Cara admits she enjoyed having to use her creativity to imagine the galaxy Valerian and the City of a Thousand Planets is based in.
"Ninety per cent of the time it was CGI (computer-generated imagery)," she told breakfast show Today. "It was actually really amazing for us because it was a lot of using your imagination. It's like being a kid again, and with Luc, the extent of his knowledge (of the fictional world) - he's been wanting to make this film his entire life, so there was a lot of things to work from. He made sure that we were prepared as much as possible. It was actually just so incredible."
Valerian and the City of a Thousand Planets opens in theaters on Friday (21Jul17).